Saturday, September 12, 10am
Sketch Along With Me!: Llama Love
Sac Open Studios Artist: Melani Grube
Grab a pen and a couple highlighters and let's create some adorable characters (llama-types, to start with) that you can easily re-create anywhere that you might need a little touch of fun: planners, notes, cards, shopping lists! A great activity for children and adults alike.
Tuesday, September 15, 5pm
Playtime
Sac Open Studios Artist: Peter Foucault
Please join artist Peter Foucault for Playtime, a virtual happy hour art event that will feature Foucault at his home and studio in Arden Arcade. For this Meet Up Foucault will discuss a series of Robot-Assisted works on wood panels that were created during the pandemic and his new painting that was inspired by the Jacques Tati film Playtime. Foucault will also debut his new video piece "Death of the Polar Bear" and mix a signature cocktail called the Mark Maker to enjoy virtually with viewers. Come close out the day with a local artist, mix a drink of your own and learn about some recent projects! (Mark Maker: 2 oz Makers Mark Whiskey, 1/2 oz superfine sugar, 1/2 oz Triple Sec, dash of bitters, garnish with an orange twist)

Meeting ID: 718 4267 4049
Passcode: B4ZkuR
Wednesday, September 16, 2pm
Creating Vibrant Paintings with a Palette Knife
Sac Open Studios Artist: Rhonda Egan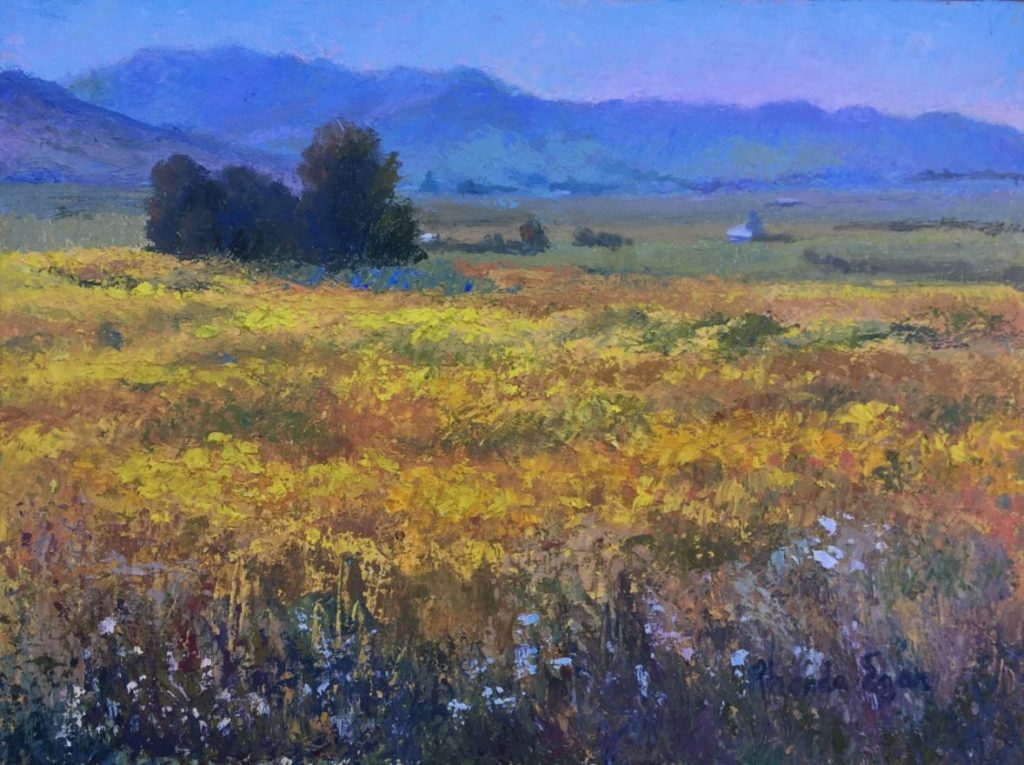 Landscape artist, Rhonda Egan, invites you to join her in her studio for an in-depth demo of how she uses a palette knife to create, rich colorful paintings. This will be a brief introduction to events happening during Open Studio.
Meeting ID: 608 212 0689
Passcode: 6u2LRE
Wednesday, September 16, 7pm
Introduction To My Studio
Sac Open Studios Artist: Rhonda Egan
It will include a brief studio tour and touch up/discussion of the painting demoed in the afternoon.
Friday, September 18, 10am
Linda Nunes Studio
Sac Open Studios Artist: Linda Nunes
Linda welcomes you into her studio where she'll share four segments: an introduction, the encaustic process, encaustic history and a bit about cold wax.
Wednesday, September 30, 5:30pm
Studio tour of Debra Kreck-Harnish and Leslie McCarron
Sac Open Studios Artists: Debra Kreck-Harnish, Leslie McCarron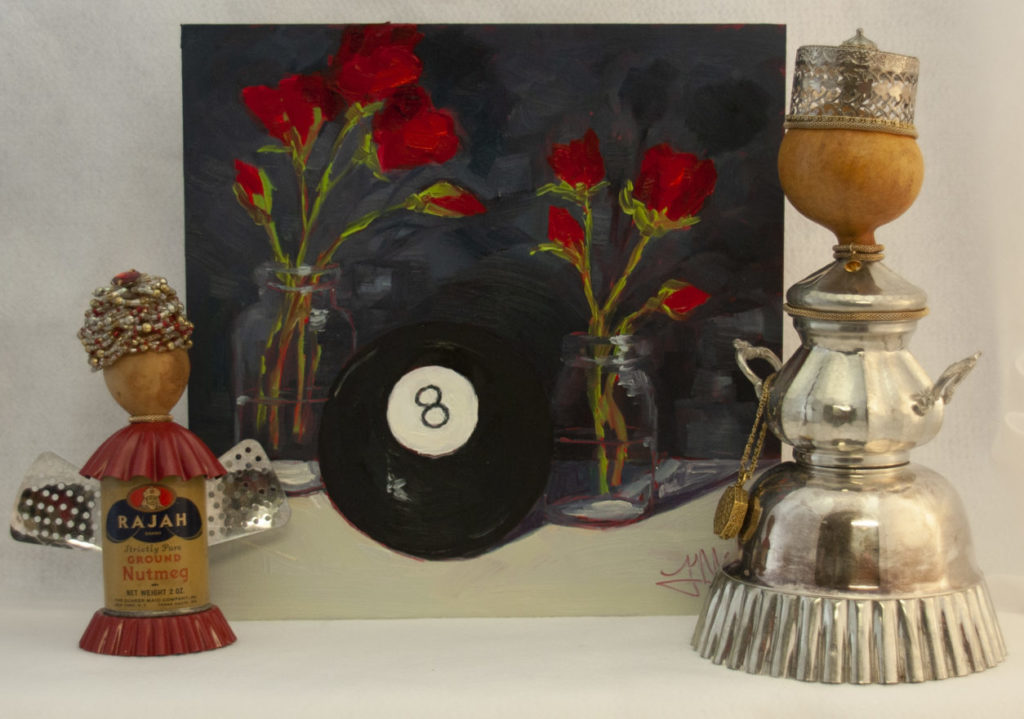 Join us for a happy hour Studio Tour.