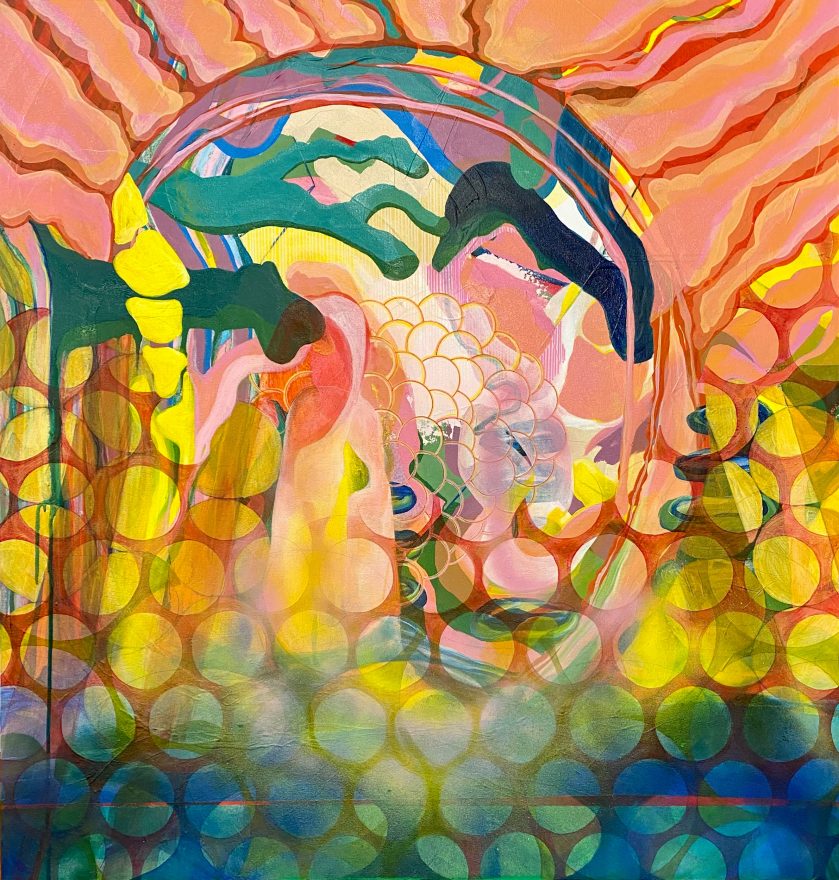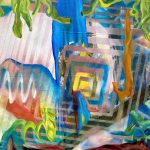 Studio
E Street Gallery
1115 E Street
Sacramento, CA 95814
2021 Open Studio:
About Carlaina Brown
Watch Carlaina's Conversations With Artists Video Here
Carlaina grew up in Sacramento and studied art at UC Davis and Sac State. After finishing graduate school, she moved to southern Italy where she lived lived for more than 20 years. In Italy, she was involved in community art, activism, and installation while also participating in cultural events, gallery exhibits, and art fairs.
Now back in Sacramento, Carlaina has focused on painting incorporating mixed media and collage into these two-dimensional works. Her focus is the materials and the process is spontaneous and intuitive. Enthralled with experimentation, her painting is an exploration of colors and textures and the sensations that the infinite combinations of those elements might evoke.
Services Offered
Takes Commissions, Teaches Classes