Henry J Parada
Mixed Media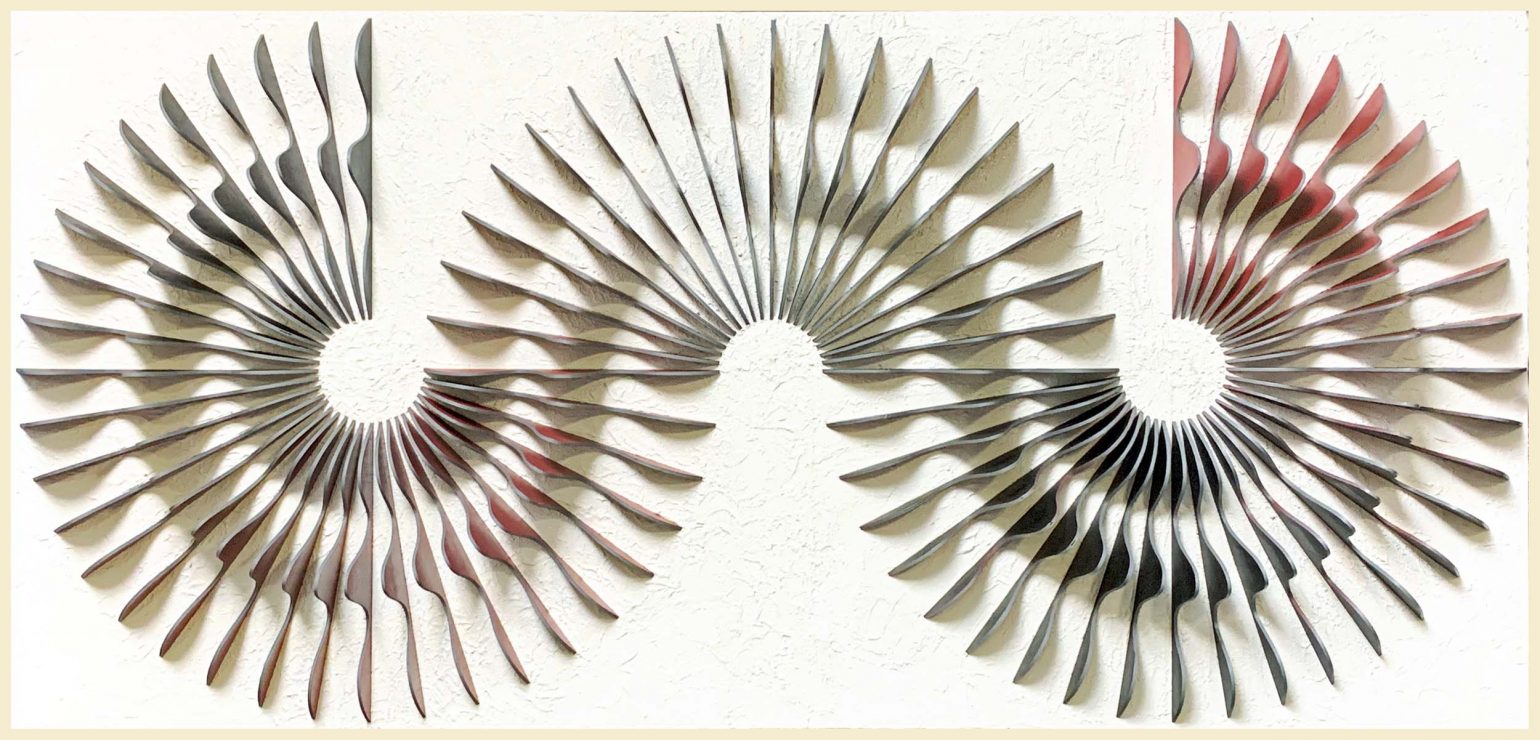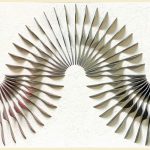 Studio
135 Mering Court
West Sacramento, CA 95864
2023 Open Studio:
About Henry J Parada
Watch Henry's Conversations With Artists Video Here
Henry Parada, chemist and painter
I was born in Maracaibo, Venezuela in 1951. I spent the first part of my life working as a chemical scientist in Venezuela. As the work was demanding, I turned to painting and the visual arts to relieve the stress. As a hobbyist, I devoted my spare time to developing my skills. Much of what I have learned was self-taught. Then my artwork began to appear in group exhibitions. I won several prizes in painting and photography in Venezuela. Later, I studied for a year Glass Fire Arts with Venezuelan National Prize winner Jose Gabriel Gonzales. In 2003, for political reasons, I immigrated to the United States. I had to work as a chemist again for some years. Eventually, I gave up my career as a chemist and became a full-time artist.
My work involves geometric shapes, symmetry, high contrast color, use of textures, and optical illusion. At the moment, I reside in West Sacramento, California.