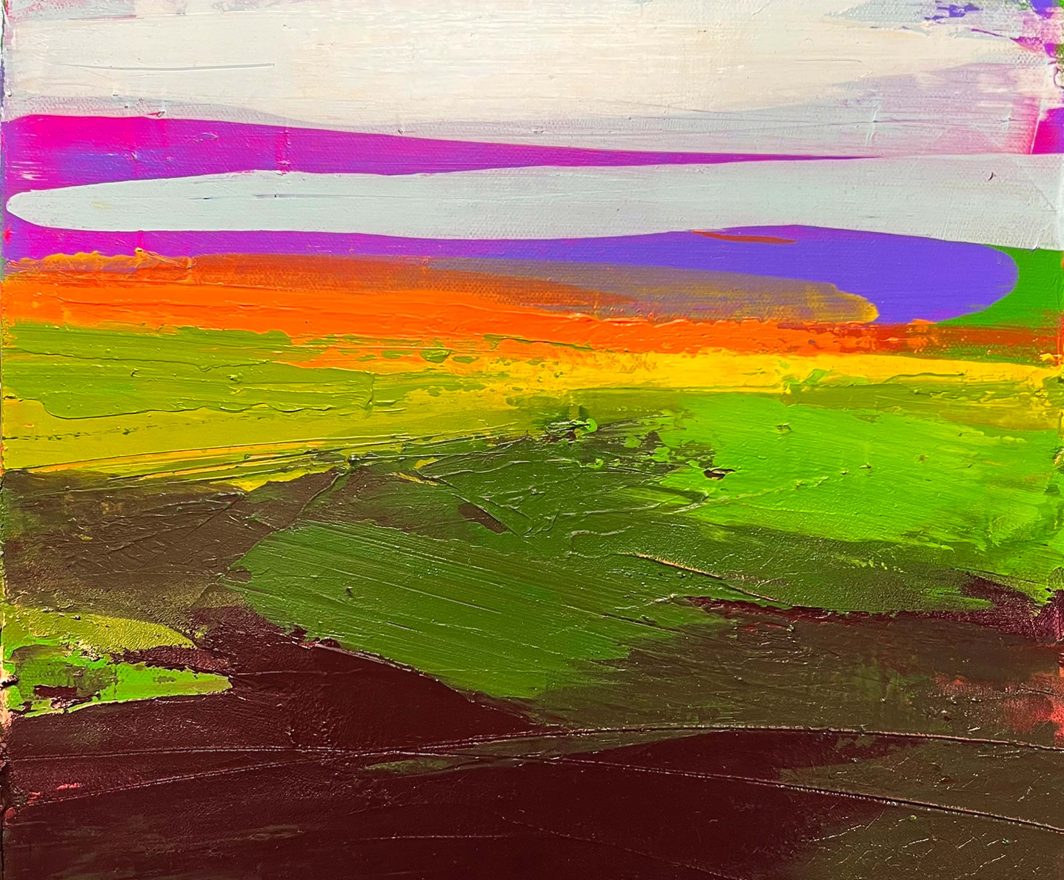 Studio
Method Framing
1791 Tribute Road #A
Sacramento, CA 95815
2023 Open Studio:
About Jaya King
Jaya King is an interdisciplinary artist based out of Sacramento, California. She is known for creating dramatic texture and movement in both her acrylic and encaustic (painting with pigmented wax) semi-abstract artworks. She pushes the boundaries of her artistic practice with her dynamic community and commercial murals.  For Sacramento Open Studios Jaya will be displaying her contemporary acrylic artworks in her studio at Method Framing.
"Nature and the unique people around me inspire my semi-abstract acrylic and encaustic artwork...bringing my mood into the painting process. When I paint a skyscape, I am not setting out to paint 'clouds', but rather an impression of color, movement, and negative space. When I paint 'clouds' I am painting how I am feeling at that moment."
Jaya is represented by the Hayden Arts Agency and her artwork is in the permanent collections at the Triton Museum of Art in Santa Clara, CA and the Museum of Encaustic Art in Santa Fe, NM.
Services Offered
Takes Commissions