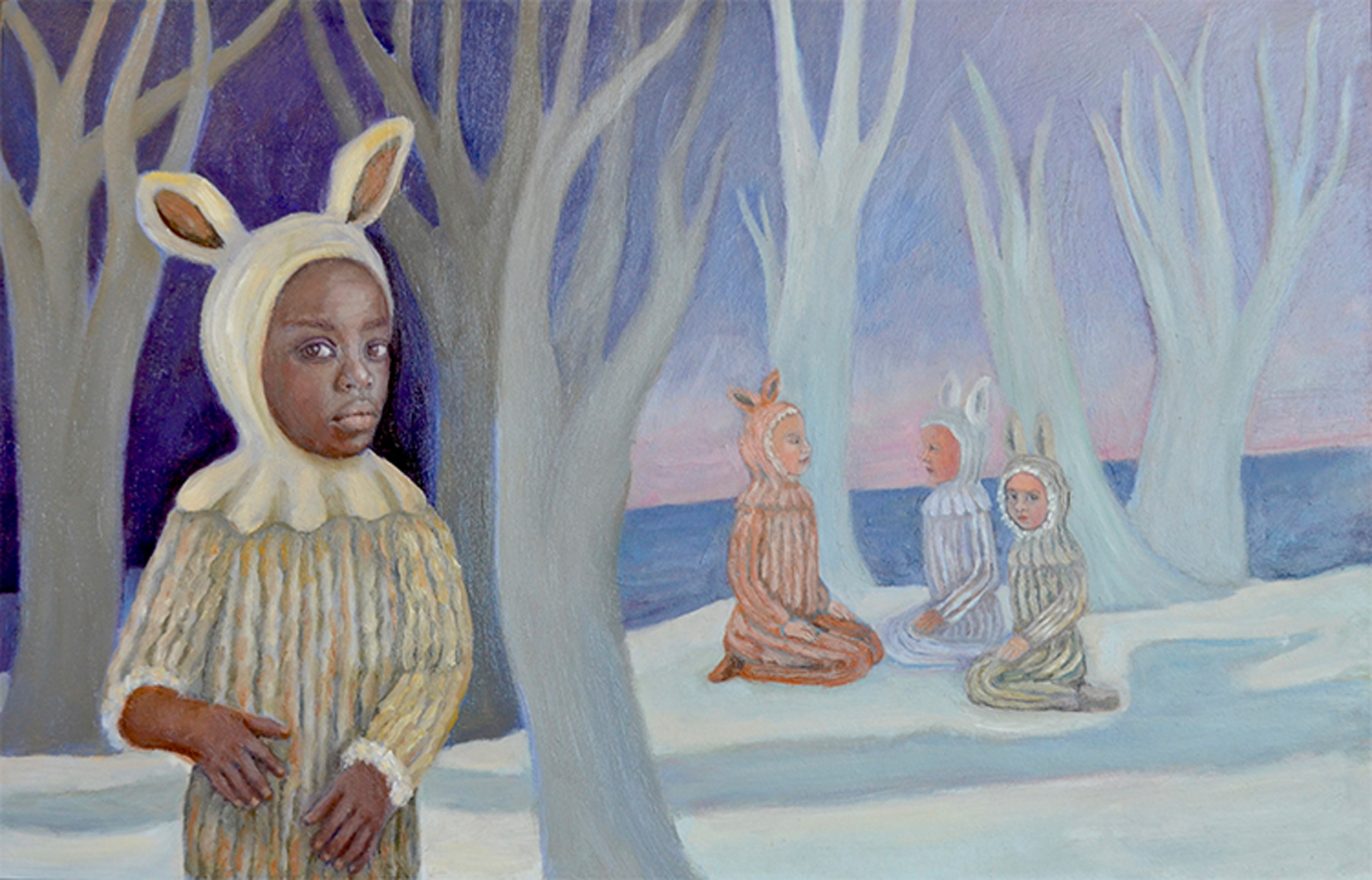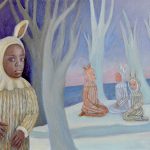 Studio
Verge Center for the Arts
625 S Street
Sacramento, CA 95811
2021 Open Studio:

Weekend One
About Susan Silvester
Watch Susan's Conversations With Artists Video Here
Susan Silvester is an interdisciplinary artist. Her work experience honed her sculpting, drawing, and painting skills to focus on fantasy in pop culture as inspiration for her work. Her background includes working on TV commercials, the IMAC movie, Back to the Future Ride, and the TV show, Pee Wee's Playhouse. Susan is an Artist-in-Residence at Verge Center for the Arts in Sacramento. She has shown in galleries extensively in Northern California.
Susan Silvester LIVE on FB  9/12 and 9/13 from 1 pm to 4 pm-  
https://www.facebook.com/susan.silvester
9/12- 

Intro and Demos of different art techniques every hour 
1 pm - 1:30 
Introduction to my work - View  WIP - Oil painting and what materials I use and my process. How I incorporate my digital work with my paintings.
2:00 - Demo of how to varnish a finished oil painting 
2:30 Showing some of my  alternative printing processes
3:00  - 3:30
How to create a silverpoint drawing
3:40 - 4:00 - Signing off - highlighting  Sunday's demos 
_________________________________________
Sunday-9/13
Susan Silvester LIVE on FB
https://www.facebook.com/susan.silvester
1:00 -1:30
Introduction to my 3D work - My work on Pee Wee's Playhouse and other work projects. 
2:00- 2:30
slipcasting using a mold 
3:00 - 4:00
Showcasing some of my felted pieces.
Demo: How needle felt to create my sculptures.
______________________________________________
Additionally, if you can't make the above come to the  Conversations with Artists on Saturday, September 12th.
I part of the group of artists under The Natural World https://sacopenstudios.com/conversations-with-artists/
Services Offered
Takes Commissions