Tasha Nichole Art
Mixed Media, Painting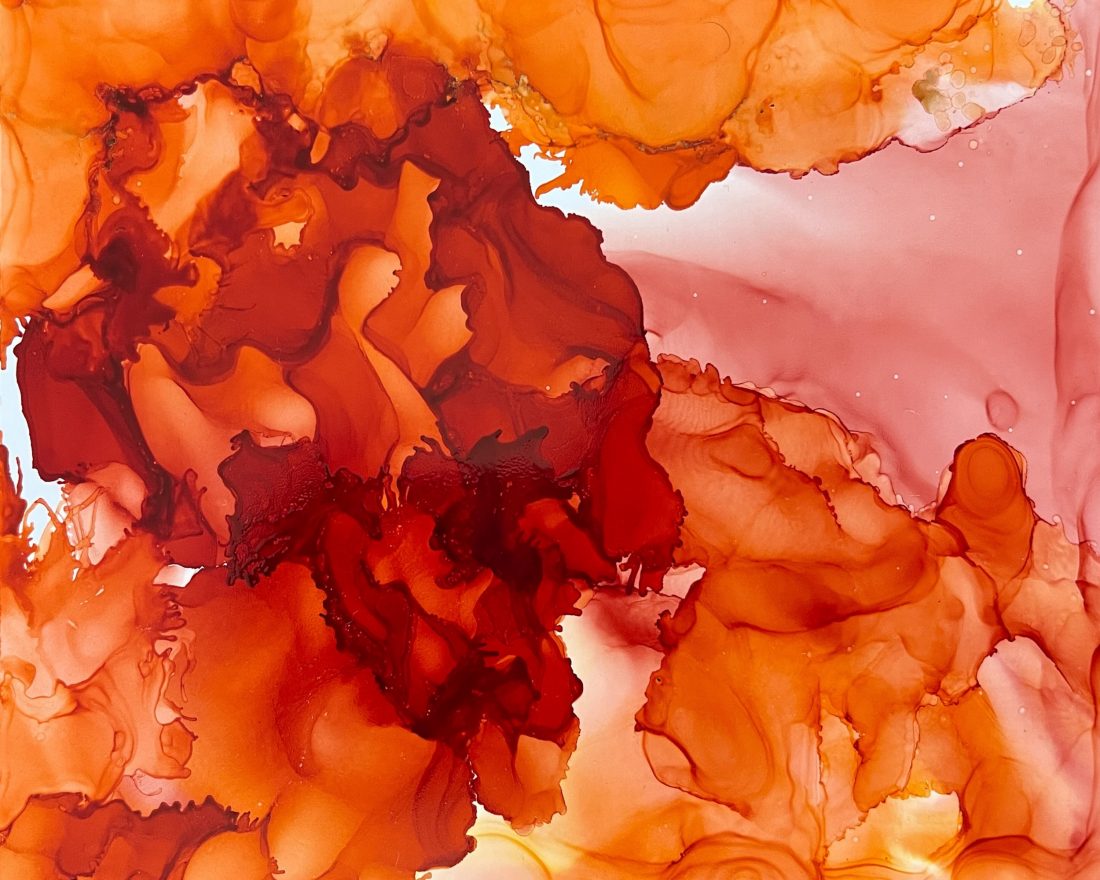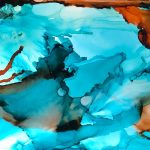 Studio
1913 Del Paso Boulevard
Sacramento, CA 95815
2021 Open Studio:
About Tasha Nichole Art
Artist Statement-I am an abstract painter. My paintings illustrate the emotional effects on the mind, body and spirit. Through the use of vibrant colors, shapes, and bold brush strokes my paintings evoke a spiritual connection. I paint what I feel not what I see. I'm simply the vessel painting people's emotional stories. Releasing these feelings and emotions through my hands and transmitting the energy of my soul to the canvas visually depicts the voice of the voiceless and sets them free.
If emotions were an image, what would it look like? How do these emotions harmonize together? What needs to be resolved? These are questions I explore when I paint. I explore my feelings, transmitting the energy of my soul to the canvas. The imagery, message, or feeling from my paintings are for someone's healing, the answer to a prayer or a reminder.
Bio-Tasha Nichole (King) lives and works in Sacramento, CA. She received her Bachelor of Science degree in Finance in 2002 at Sacramento State University. After reaching a state of burnout and depression in 2018, after 15 years of state government service, she decided for the sake of her health and sanity to change direction and pursue a calling in art. Art pulled her through a very dark time. She exhibited her work for the first time at an art pop up at Oak Park First Friday's at the Brickhouse Art Gallery in September 2019. King was honored with the LightSpaceTime 11th Abstracts Art Exhibition Special Recognition Award in 2020. Her group exhibitions include Emotions Embodied: Abstractions from the West Coast 2021 at Art Scene West, Solana Beach, CA, Slice at Pence Gallery, Davis, CA and Activism Through The Arts presented by Sacramento Congress Women at Crocker Art Museum, Sacramento, CA. She is a teaching artist for Post For Peace and Justice and Artist Facilitator for Peace Pole Gardens Project. She currently serves as Secretary on the Board for Chill Sacramento.