Cassandra Nguyen Musto
Painting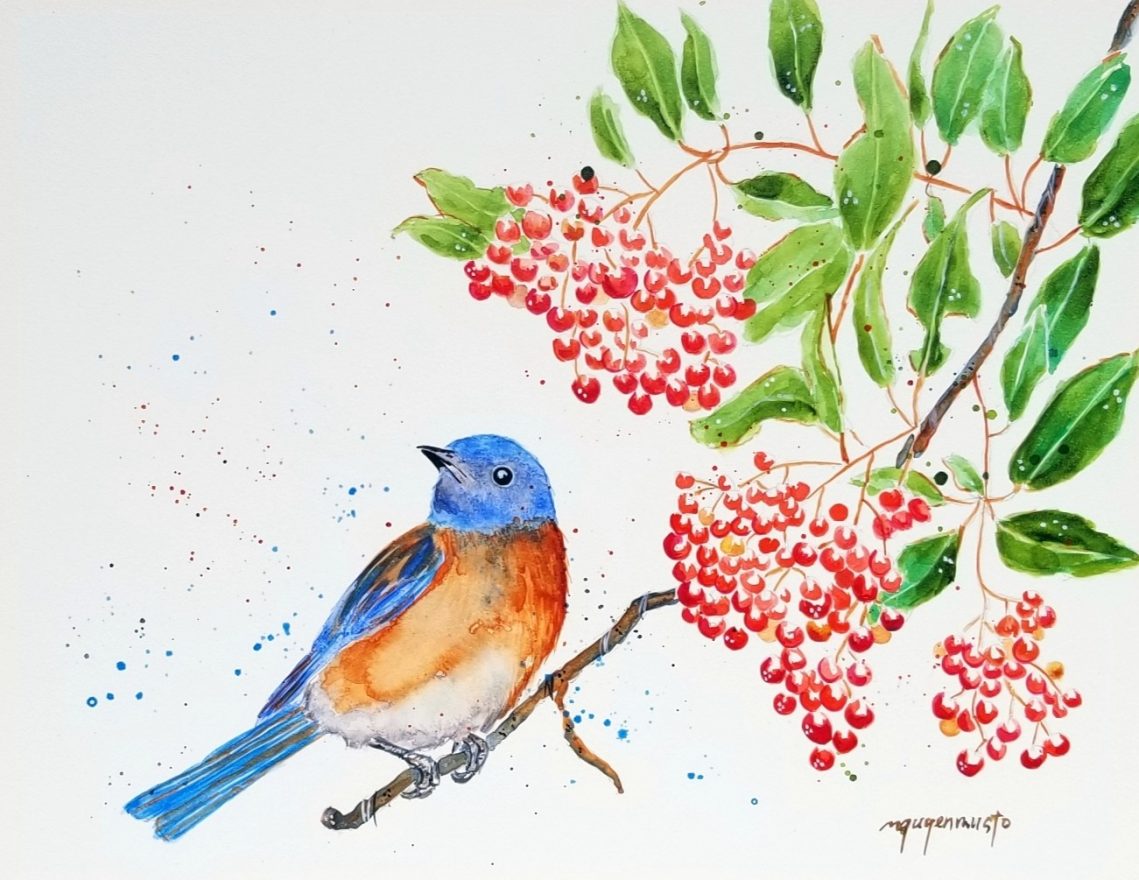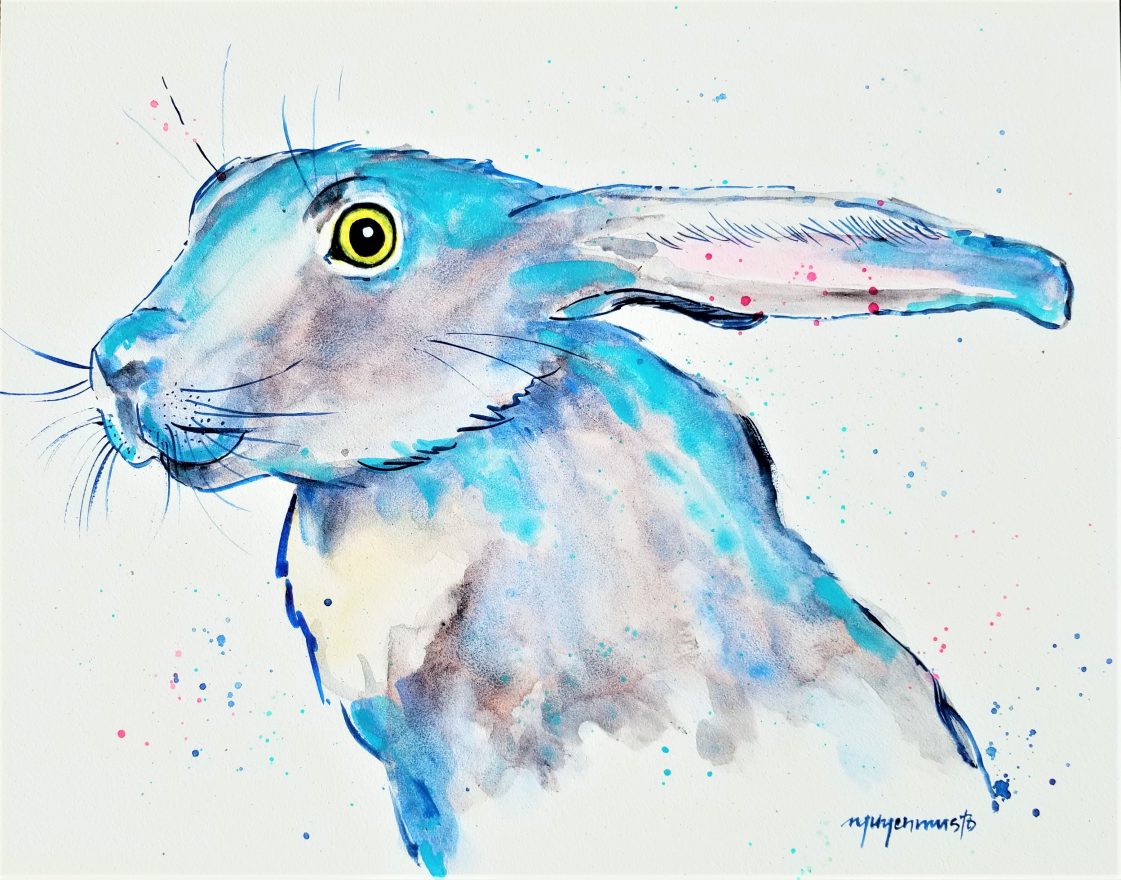 Studio
ARTHOUSE on R
1021 R Street, #2
Sacramento, CA 95811
2021 Open Studio:
About Cassandra Nguyen Musto
Hi there!
I am Cassandra, a painter of natural things, an architect of landscapes, and restorer of habitats. With my work, I look for the essence - both obvious or hidden - within each subject to create a unique artwork that will amplify beauty, enchantment, connection, and a sense of sanctuary wherever you are. I create each piece with care both outdoors in nature throughout California or in my studio at the ARTHOUSE in Sacramento, California.
Through my artwork, I explore the quiet spaces in an increasingly rowdy and chaotic world. I celebrate the joy and beauty of subjects that at first appear very common or are overlooked entirely. Curious magpies, playful hares, floating butterflies, and other familiar and unfamiliar creatures and growing things invite you to step away from the noise, appreciate the beauty of nature, and find joy, ease, and stillness.
Services Offered
Takes Commissions