Elaine Schaefer Hudson
Painting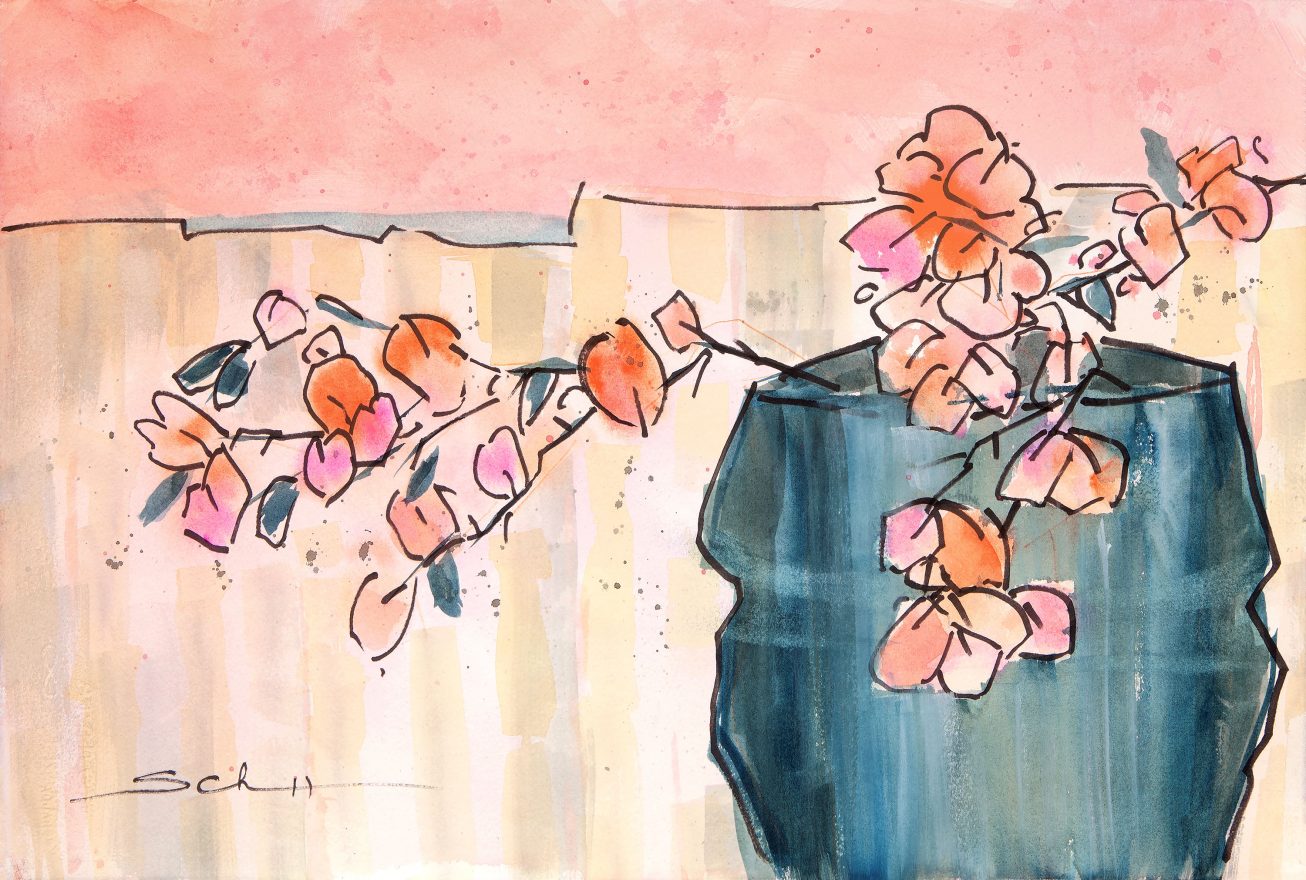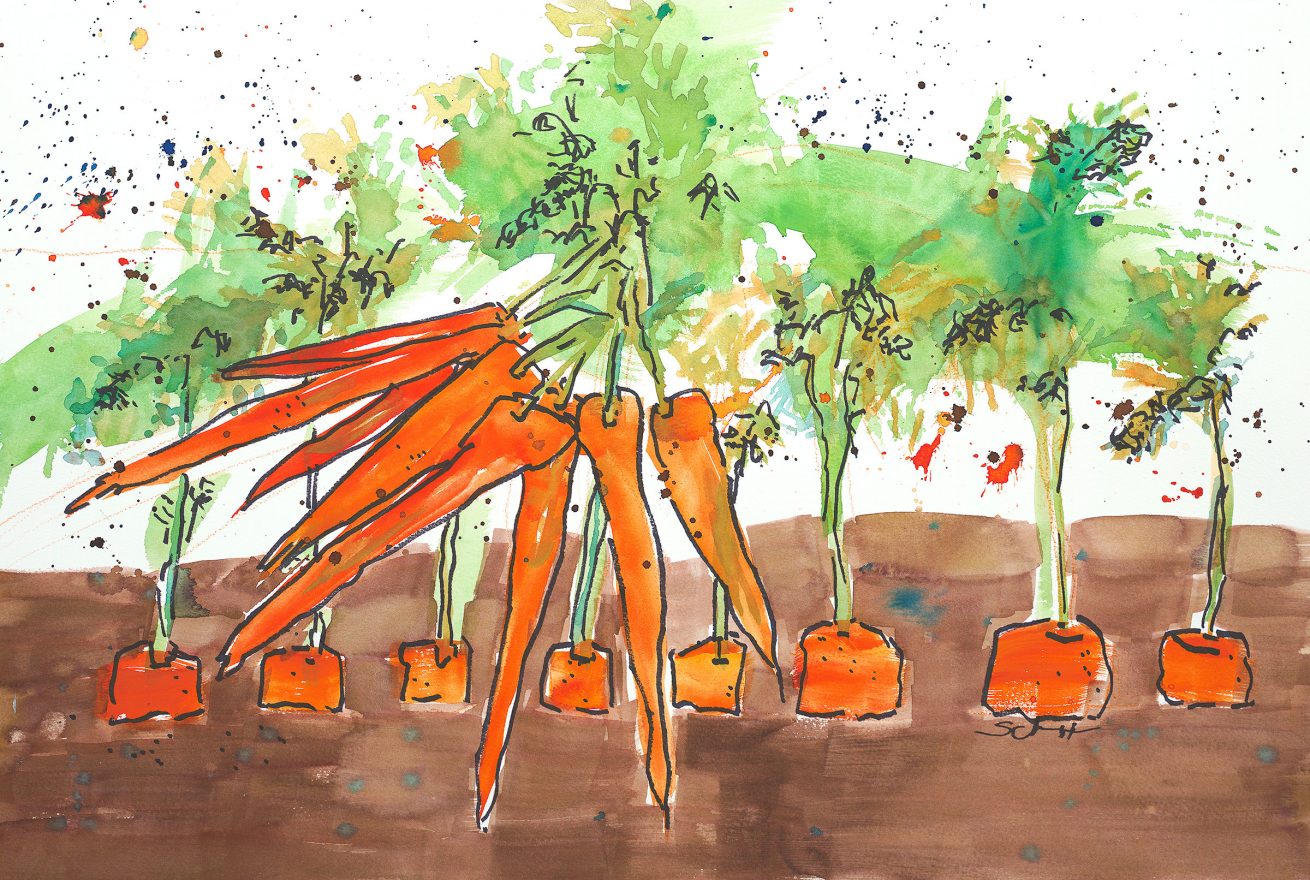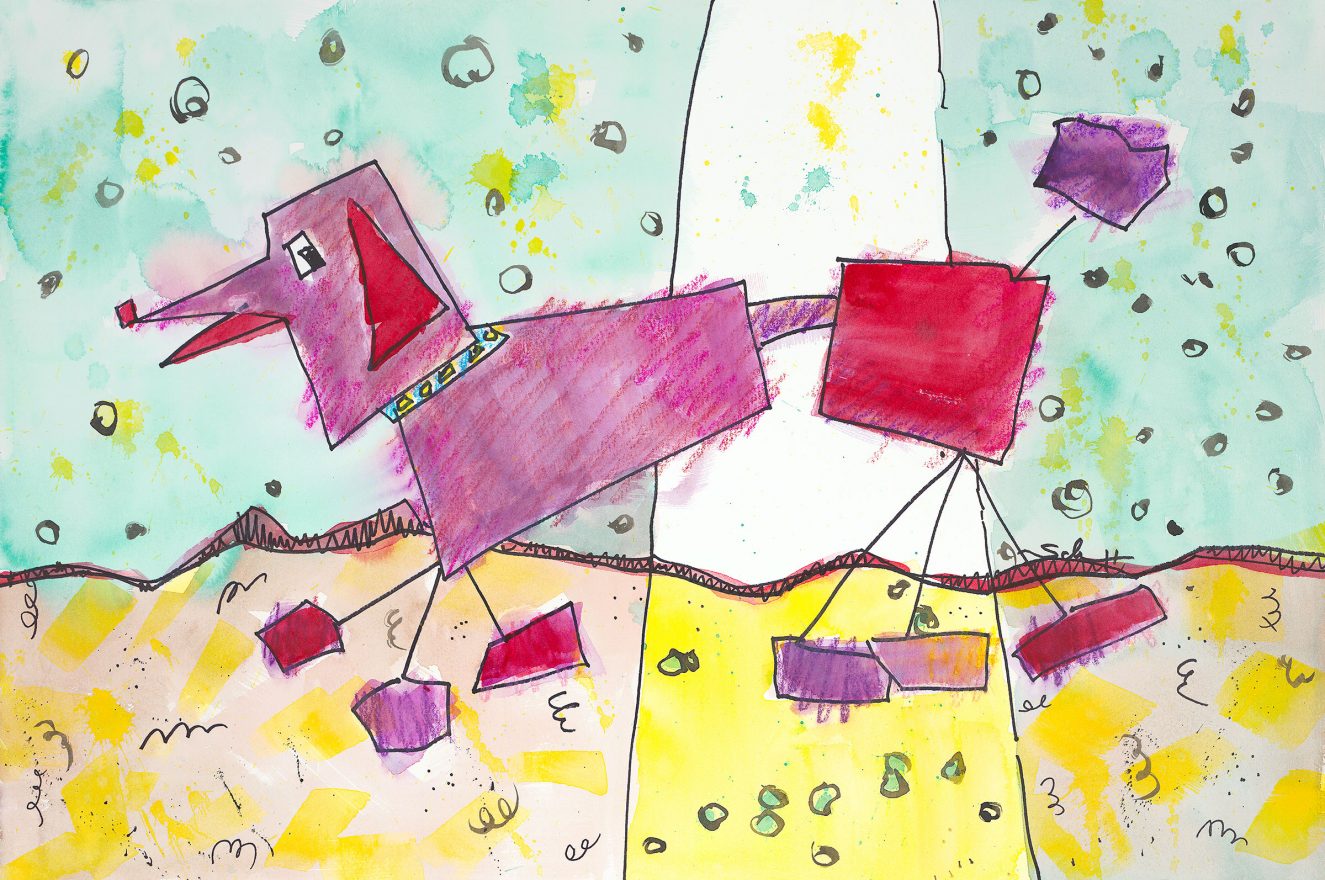 Studio
The MACC
10191 Mills Station Road
Rancho Cordova, CA 95670
2023 Open Studio:
About Elaine Schaefer Hudson
"I enjoy bold statements and intense colors, preferring a loose, impressionistic rendering of what I see.  I love playing with my art and find joy in the everyday world around me. Humor, whimsy, and a bit of mischief find their way into my work, and  I am grateful for the happy chaos that emerges." 
Elaine has created artwork for over 50 years and has explored numerous media.  Her formal education comprises a BA in Visual Arts ( UCSD), multiple classes from American River College,  and some pretty incredible mentors (Woody Hansen, Byron Rodarmel).
If her work touches a heart, makes someone laugh or think, she considers it a job well done. Come take a look!