Haley Titus Studio
Multimedia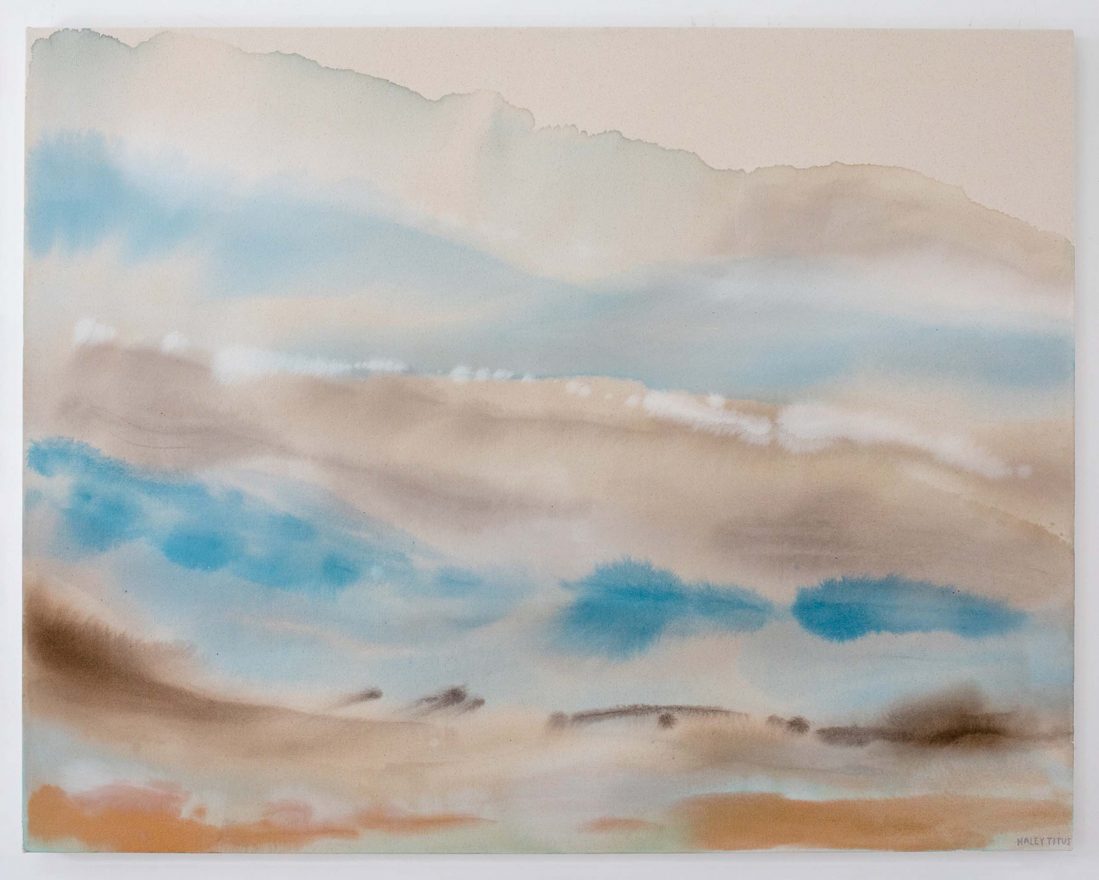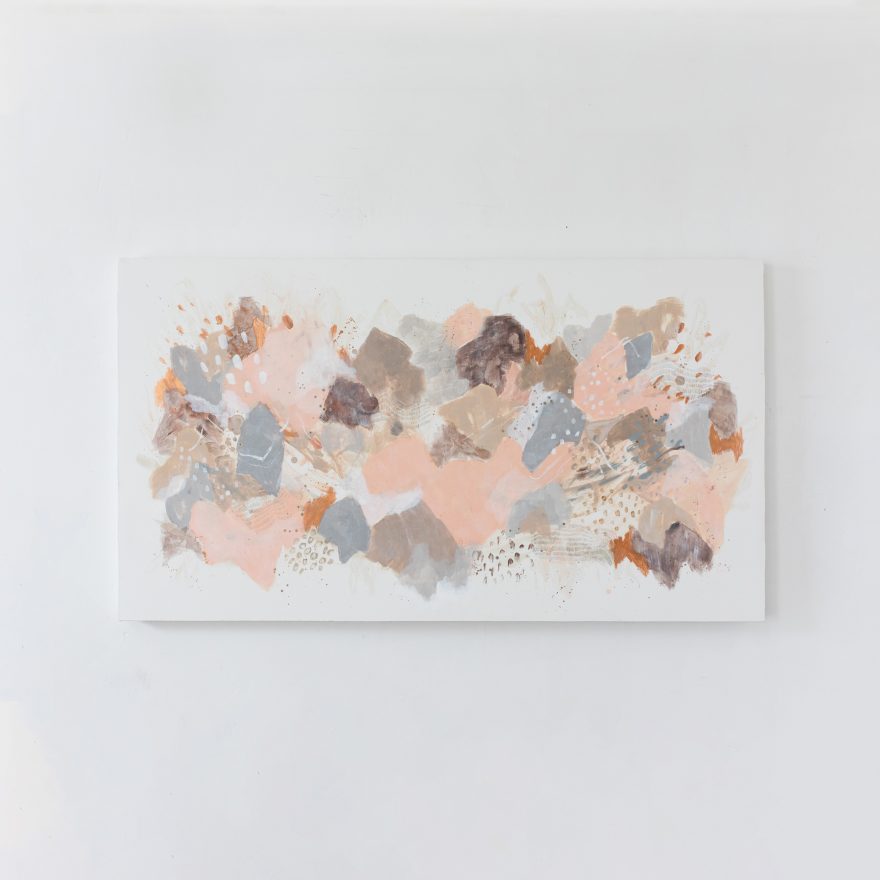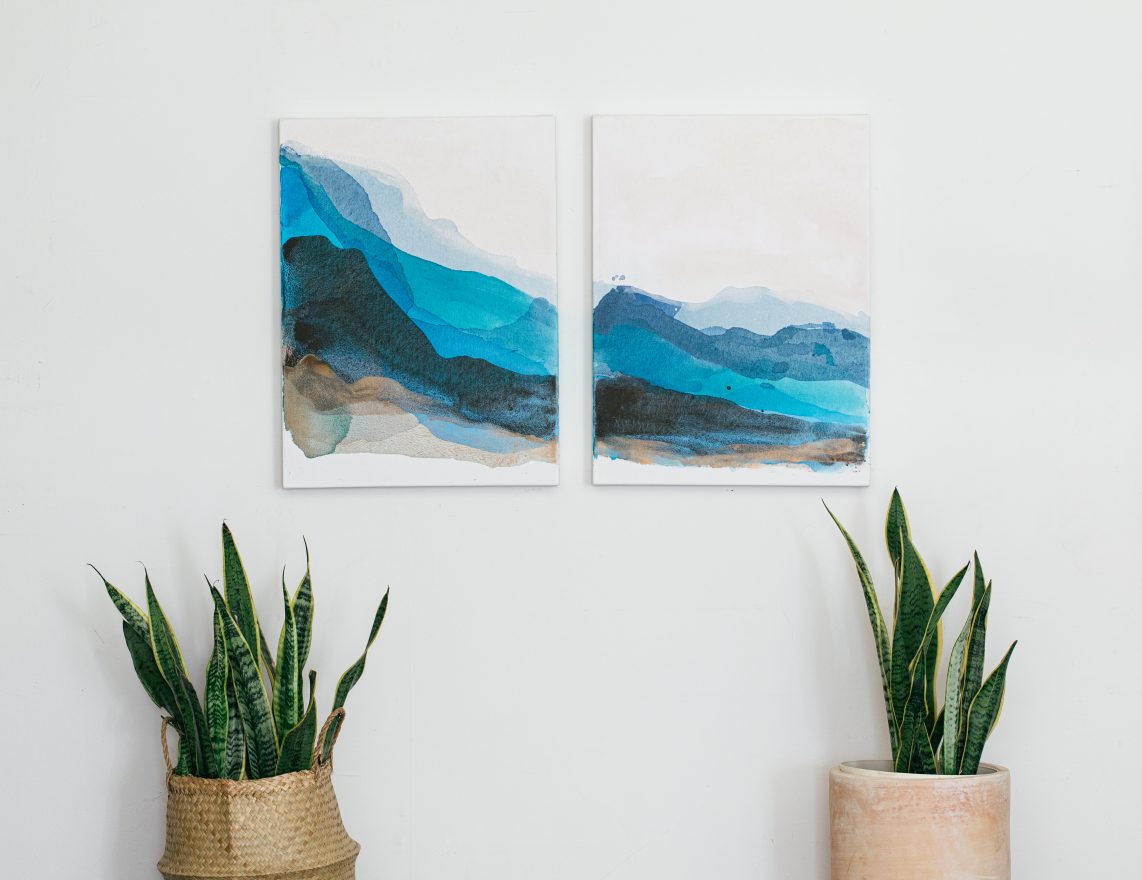 Studio
The Porter Building
922 8th Street #5
Sacramento, CA 95814
2023 Open Studio:
About Haley Titus Studio
Beginning in 2012, Haley started sharing her art and fashionable pairings with the internet. Today that has blossomed into lifestyle products for home, tech, food, and those special celebratory moments.
Led by colour, pattern, and natural brush strokes she brings a soft feminine, yet energetic approach to the world of sustainable design.