Heather Hogan
Interdisciplinary, Mixed Media, Paper, Printmaking, Public Art, Textiles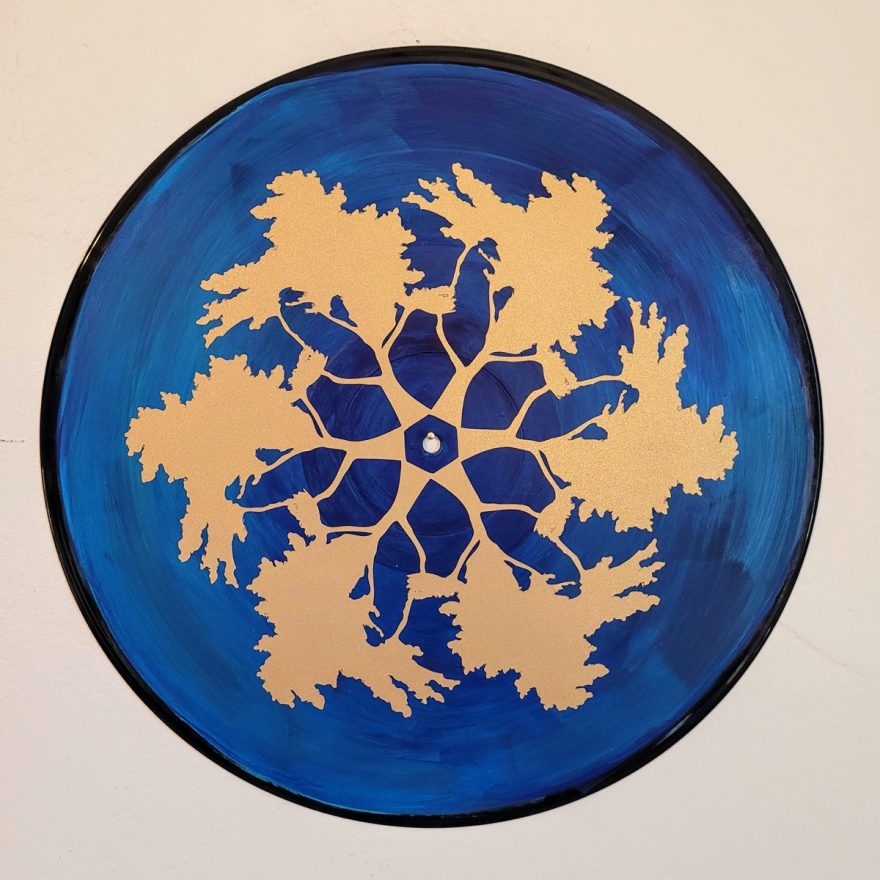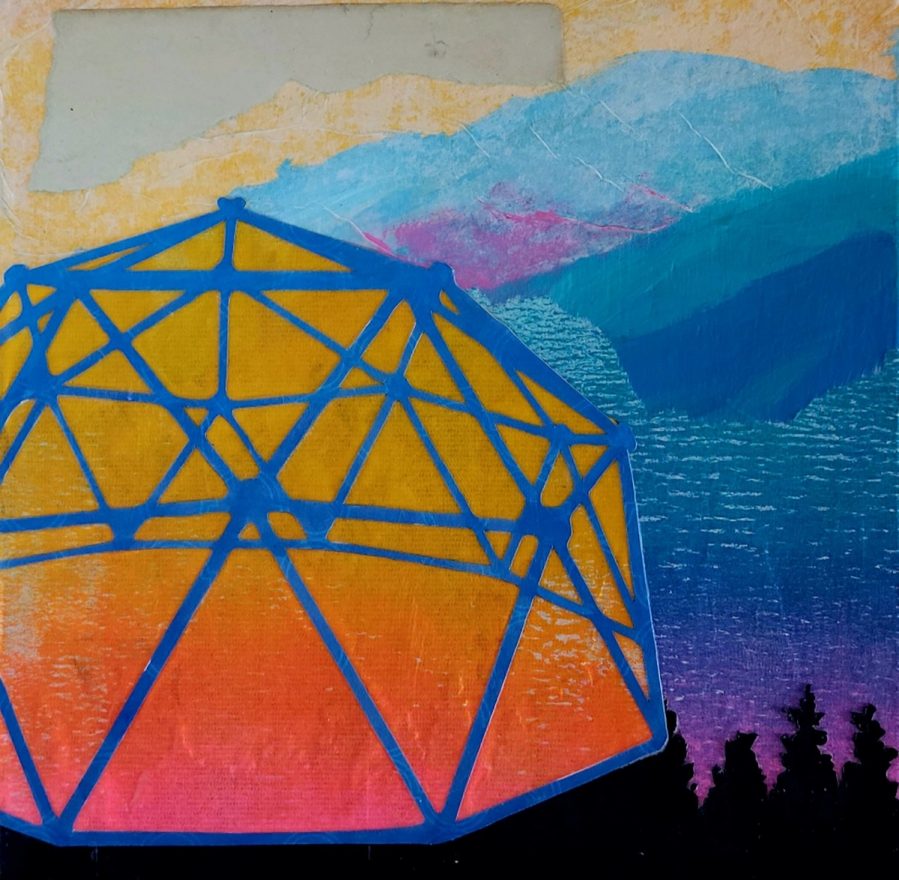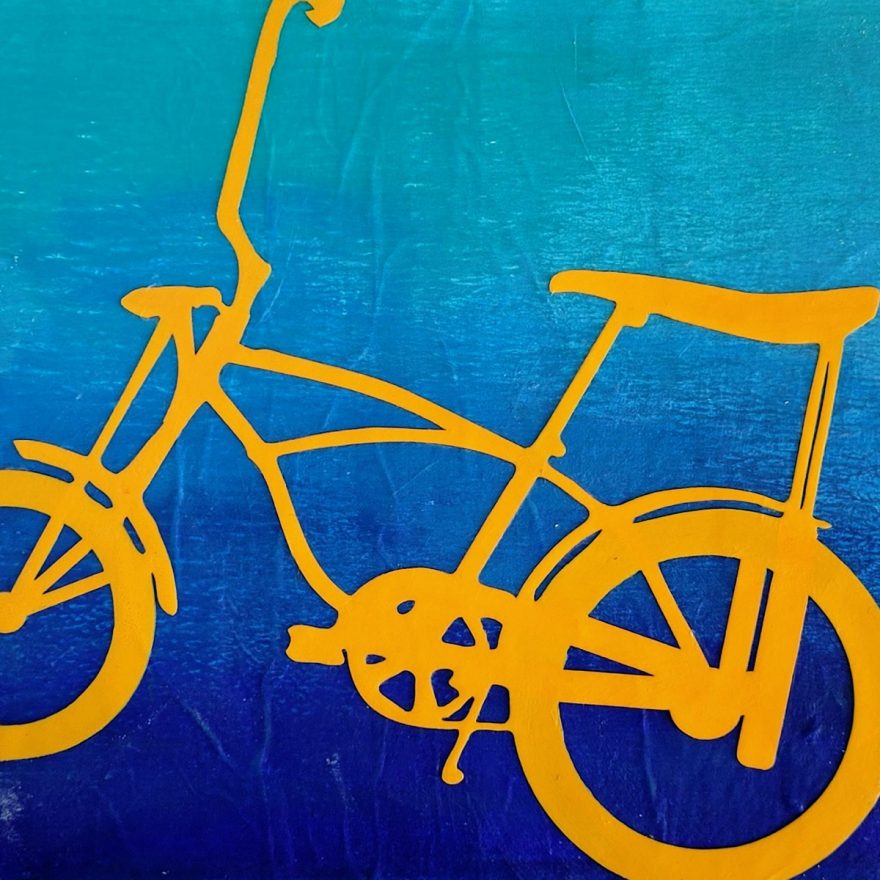 Studio
Tenacious Goods Studio
5920 Annrud Way
Sacramento, CA 95822
2023 Open Studio:
About Heather Hogan
Heather Hogan layers modern and traditional media into colorfully detailed compositions. Her passion for tools and technology have led her to incorporate laser cut materials, jewelry techniques, stencils, and upcycled assemblage into her mixed media artwork.
Concepts and ideas explored in her work include family, gender roles, grit, travel/exploration, and building connections and communities through art and humor. Her work utilizes her skills in computer-based graphic design and printmaking through layers of high-contrast designs over colorful backgrounds.
Ms. Hogan was on the 21-22 Community Mural Sacramento team and is trained in Arts integration in schools. Her artwork has graced the covers of Inside Magazine, beautified bike trails and electric boxes, and can be seen in solo and group shows throughout Northern California.
Services Offered
Takes Commissions, Teaches Classes