Kate Farrall
Interdisciplinary, Mixed Media, Painting, Paper, Photography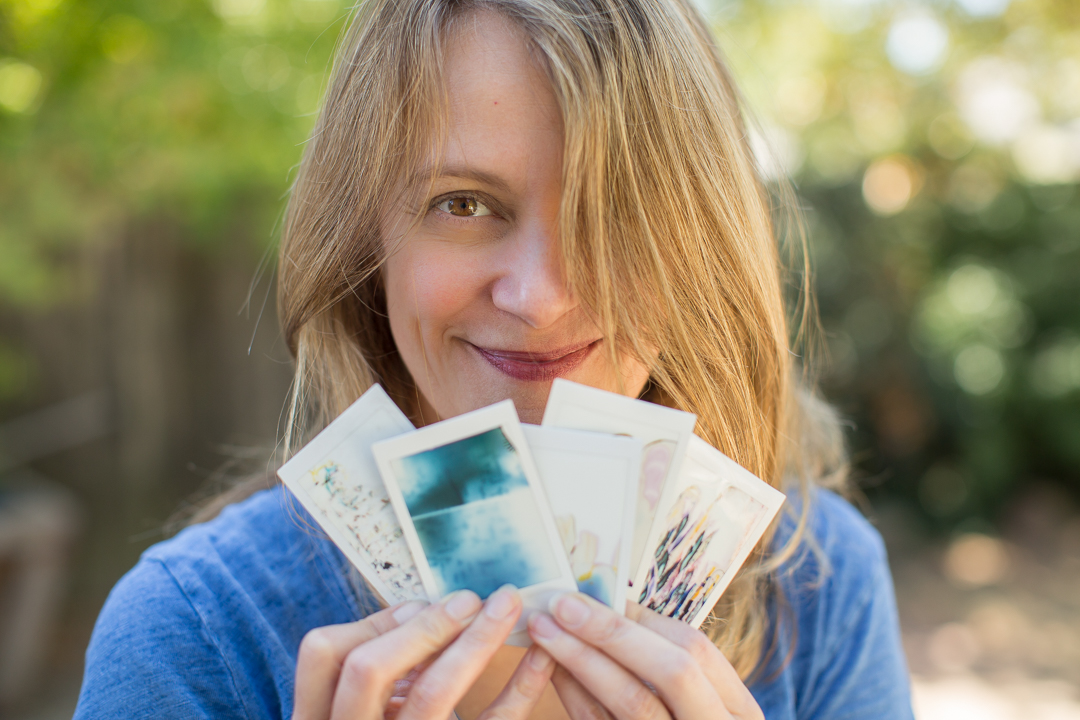 Studio
ARTHOUSE on R
1021 R Street #12
Sacramento, CA
2023 Open Studio:
About Kate Farrall
Watch Kate's Open Studios interview by Verge Board Member, Sarah Barkawi at the 17:48 minute mark by clicking here.
Artist Statement
I'm a fine artist who creates experimental photography that includes exposing photos through the postal system and growing bioluminescent organisms such as fungus and algae to make my images. I also create abstract painted paper collages that have a mid century and contemporary feel.  
I hold a BA in Art History, Theory and Criticism and a BA in Photography from the University of Maryland Baltimore County as well as a MFA in Photography from the California College of the Arts.
To follow what I make on the regular, head over to @katefarrall on Instagram and follow me there.
Inquiries
Email kate@katefarrallcoaching.com if interested in selecting my art for your or your client's collection. We'll make an appointment to hop on a video call or set up an in-person studio visit where you can see more of my work and decide if it's a fit for you. 
Services Offered
Takes Commissions, Teaches Classes