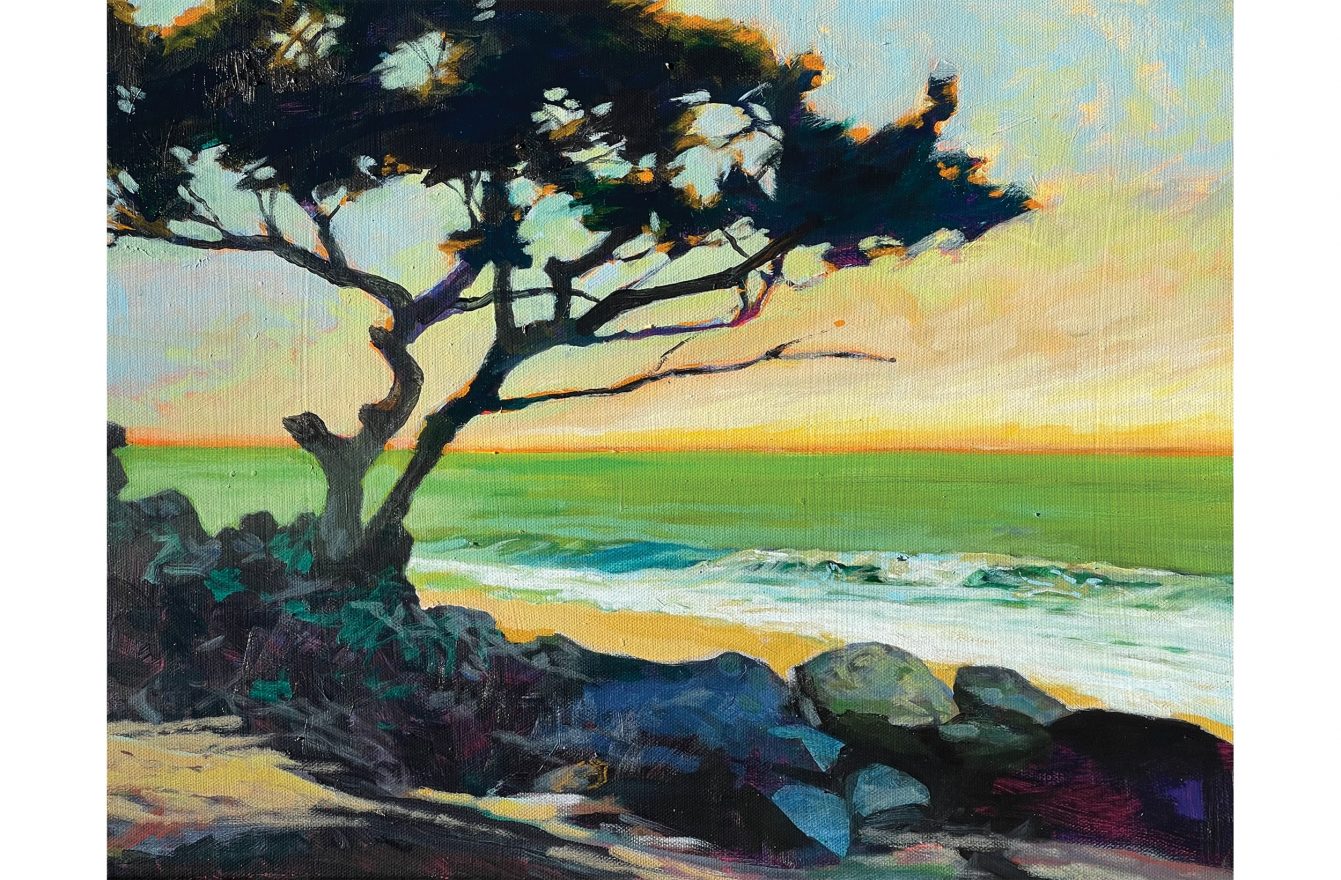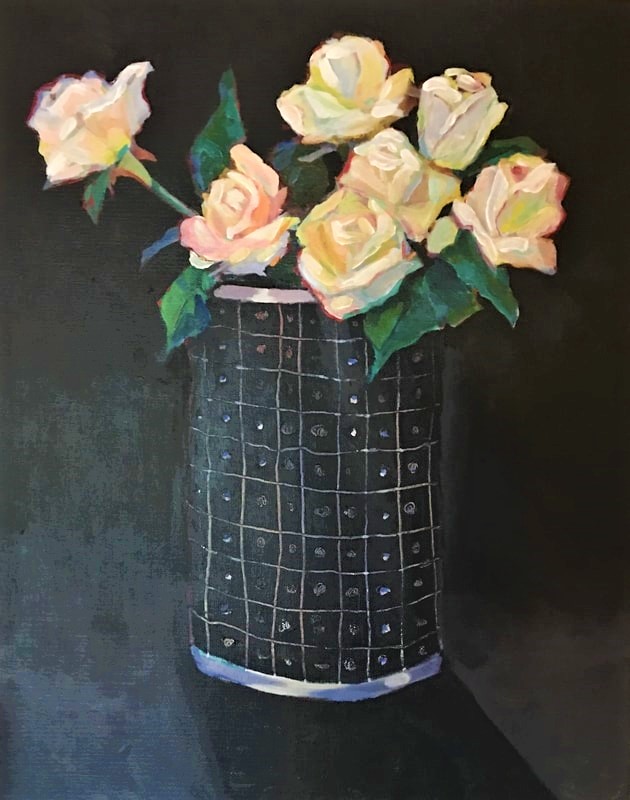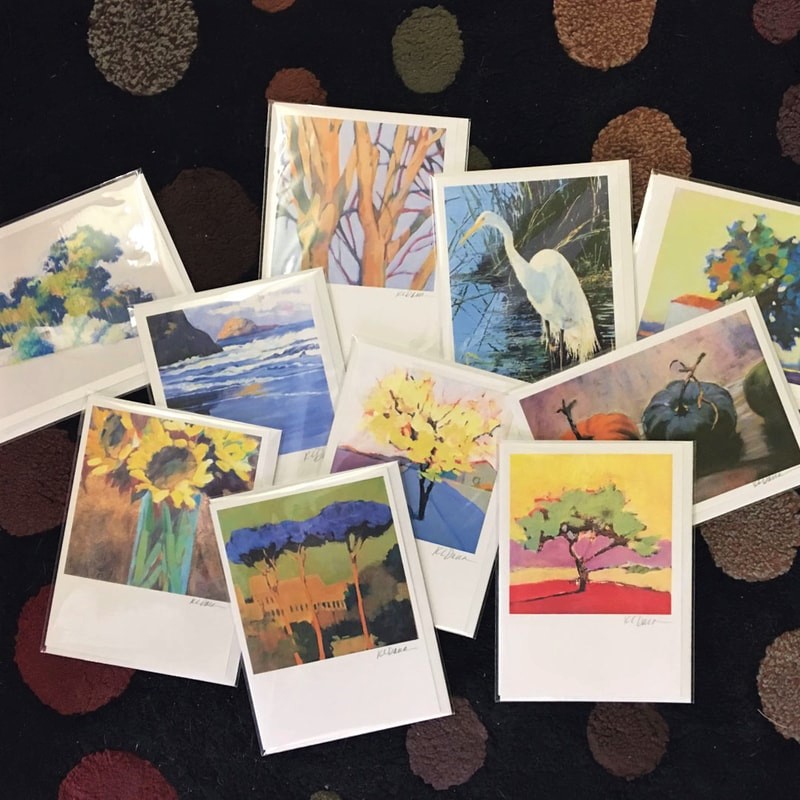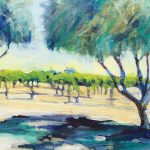 Studio
3810 McKinley Boulevard
Sacramento, CA 95816
2021 Open Studio:
About Kathy Dana
Watch Kathy's Conversations With Artists Video Here
LET'S CHAT!
Text or call me at 916.847.4235. Comment on my posts. Get a feel here at the directory for what's happening with me. Visit my website to see and learn more.      
BACKGROUND
I'm a Northern California contemporary painter committed to revealing the positive energy in all things. I owe my return to fine art to the 2013 Open Studios Tour, where as an art lover and lapsed painter, I visited Gallery 2110K and met Michael Key and Robert Ray. They have both done so much for artists on the journey, myself included. Weeks later I was renting space at the Gallery and returned to the joy of creating and sharing fine art with the community.  
When a collector bonds with one of my paintings as much or more as I do during the process of creating it, it is a tremendous joy for me as an artist. At this point in time my work has appeared in International Artist Magazine, Southwest Art Magazine and Artist's Magazine. I have exhibited frequently in group and solo shows in the Sacramento area, most recently at Sparrow Gallery this July with a solo show "Road Trip."
2020 is my seventh year on the Sac Open Studios Tour. It's the people who come to share the joy of visual art that I love most about the tour. 
Services Offered
Takes Commissions