Kris Marubayashi
Ceramics, Sculpture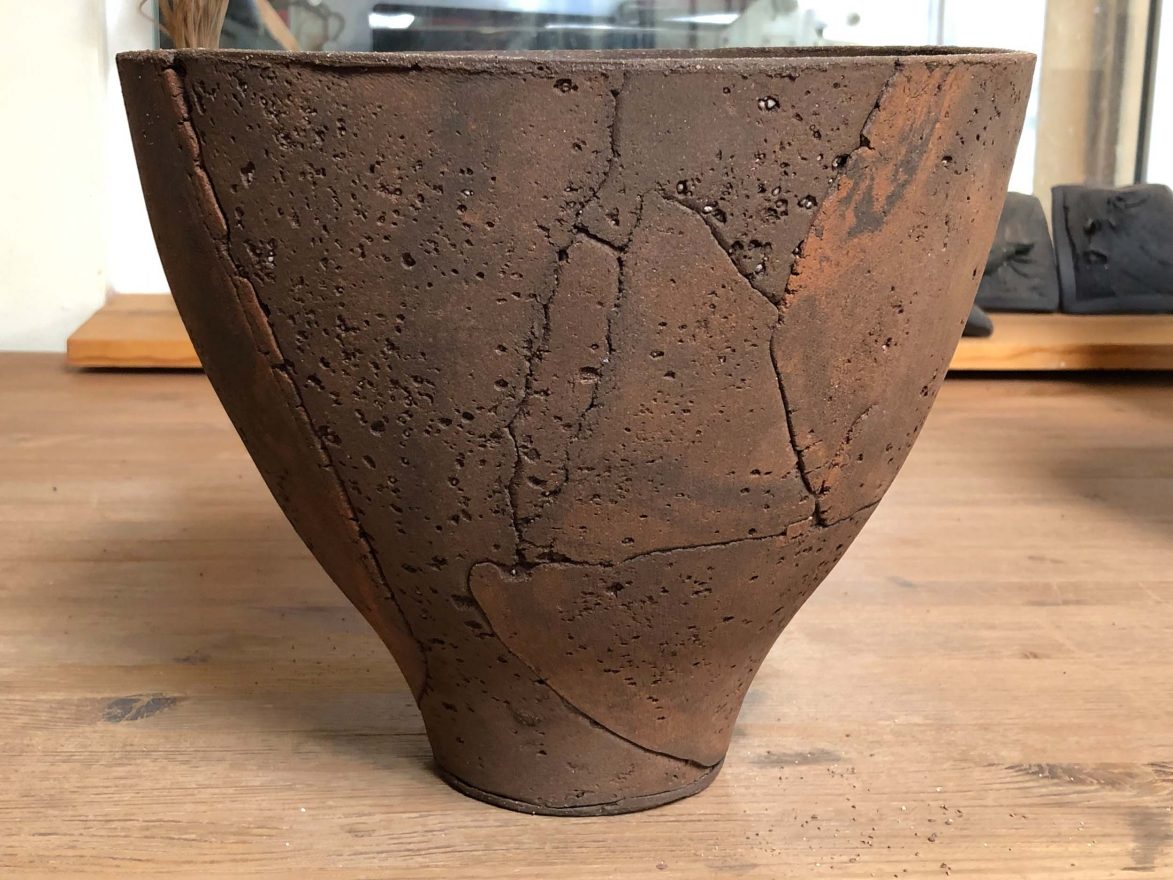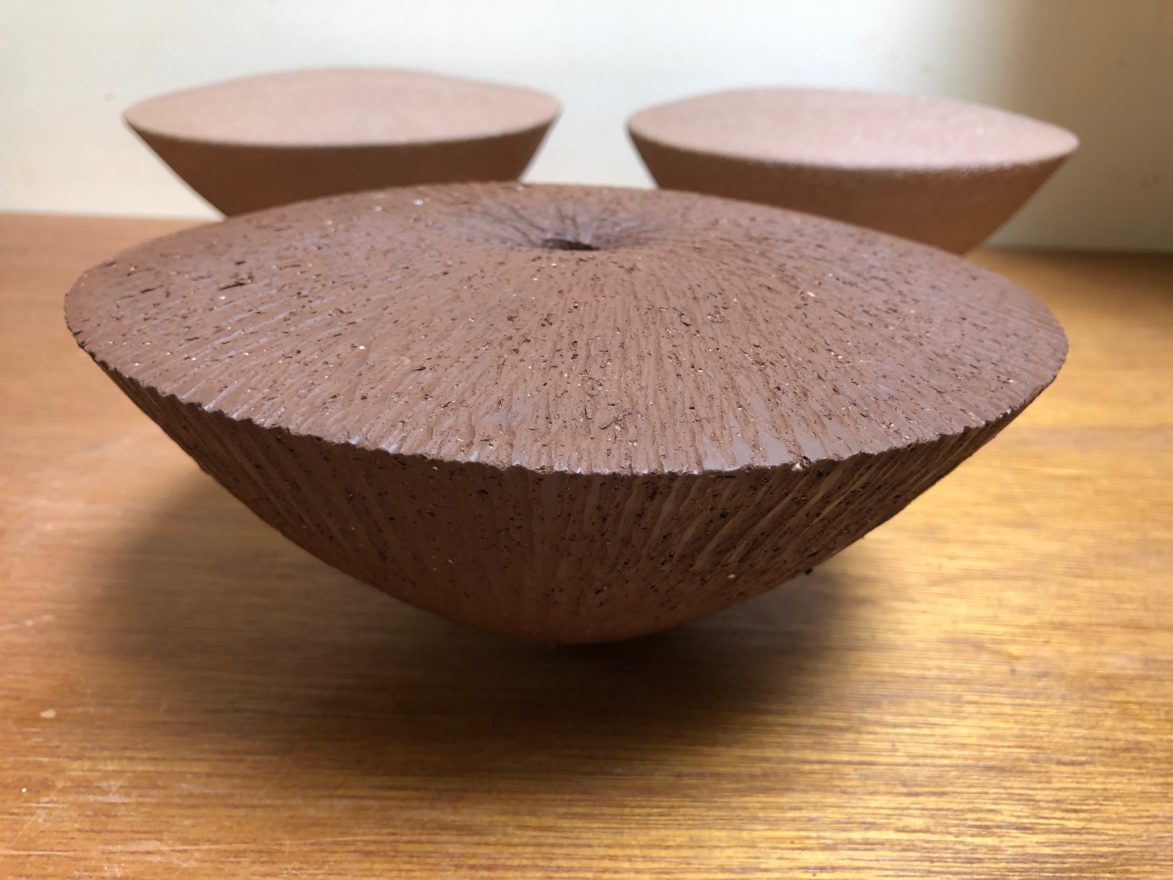 Studio
1448 Oregon Drive
Sacramento, CA 95822
2023 Open Studio:
About Kris Marubayashi
Watch Kris' Conversations With Artists Video Here
Earth 
Water 
Air 
Fire 
Time
5 components that come together to create different textures, colors, weights, shapes. With clay, the combinations are endless, as are the challenges. Working with clay is like life: you have to pursue your passions, be in tune with your surroundings, relish the unexpected, appreciate the little things, and love what you are doing each minute.