Linda Nunes
Mixed Media, Painting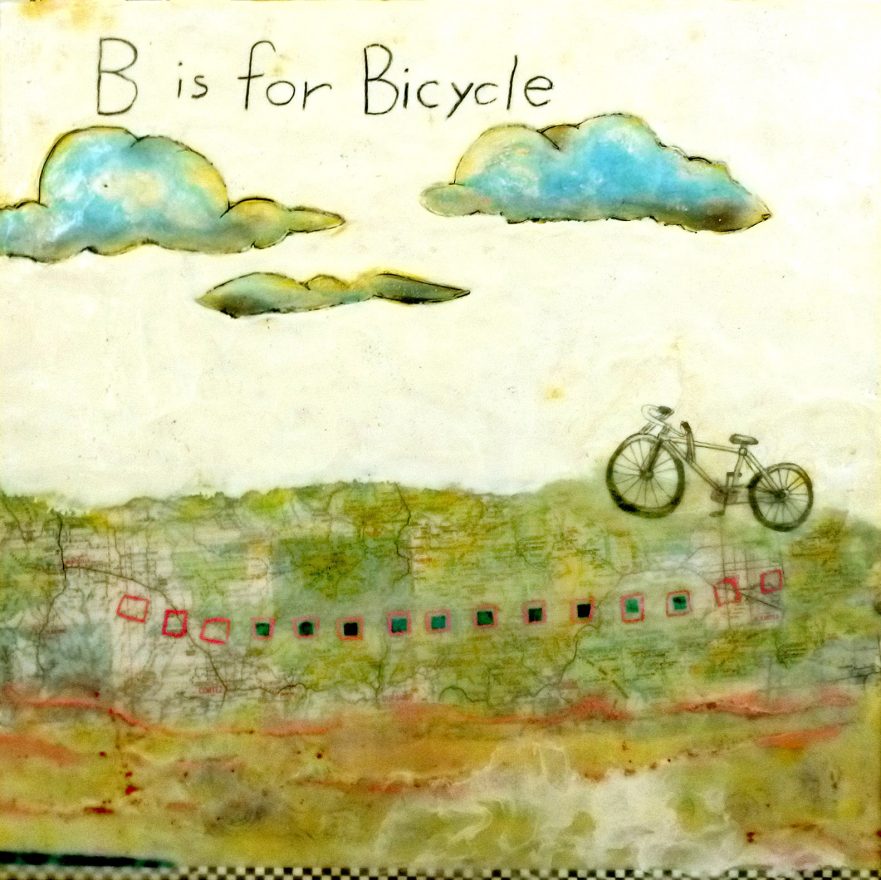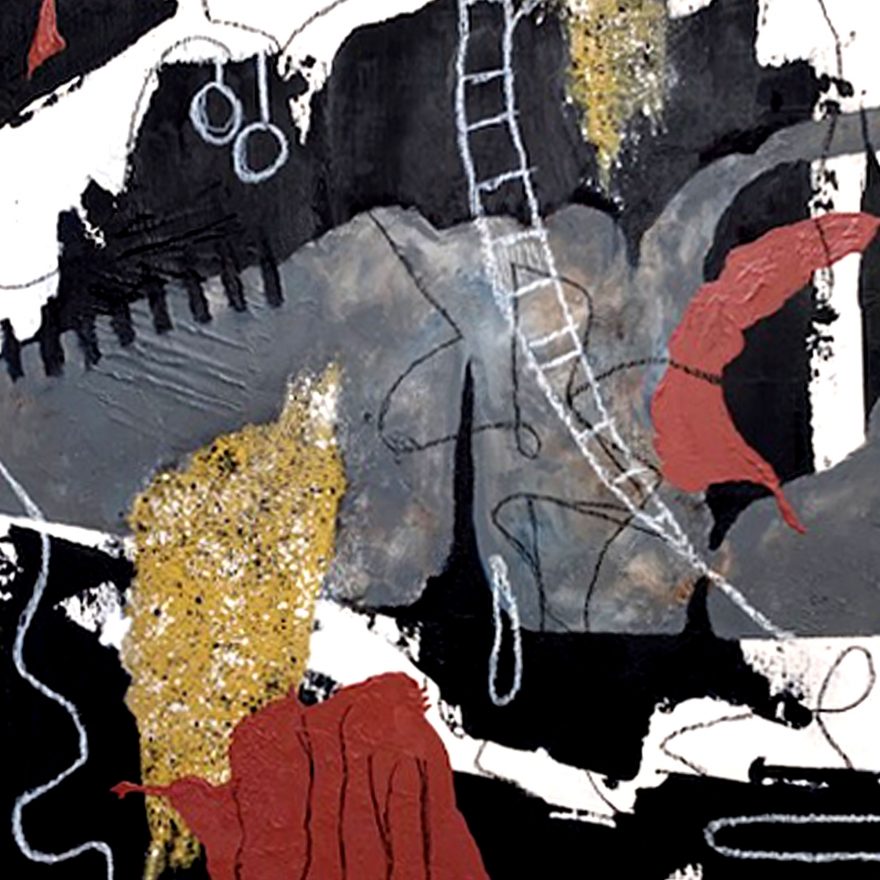 Studio
Linda Nunes Wax Studio
11063 Fiore Drive
Rancho Cordova, CA 95670
2021 Open Studio:
About Linda Nunes
Linda Nunes is an award-winning, mixed media artist from California's Bay Area.  She's also a workshop/demo leader, curator and sometimes juror who lives in the Sacramento area. She has created paintings, sculpture, permanent and temporary  installations locally and in the Bay Area along with several large commissioned pieces for restaurants and other commercial spaces. Her work is part of numerous private collections throughout California and throughout the U.S. She currently serves on the board and curates for the Sierra Wax Artists organization and is one of the original co-founders of Rancho Cordova Arts.
Her gallery work is mostly non-narrative, characterized by gestural marks, texture and color and is primarily two-dimensional. Her work is often filled with whimsical images along with color and texture. The work is created in encaustic (bee's wax and resin) or cold wax and oil where she notes that a finished piece may include a dozen or more other media.
She is dedicated member of the Sacramento art community with a Studio Art degree from California State University, Sacramento. More of her art, workshops and information on upcoming events can be viewed at LindaNunesArt.com.
Services Offered
Takes Commissions, Teaches Classes