Natalie Sakurai
Glass, Mixed Media, Painting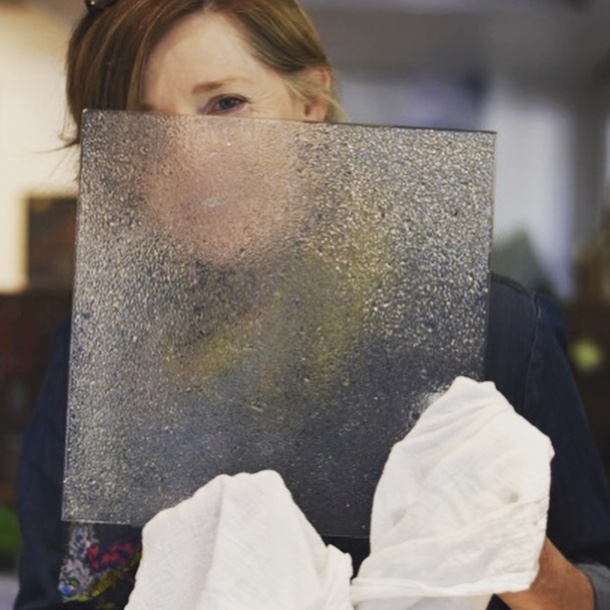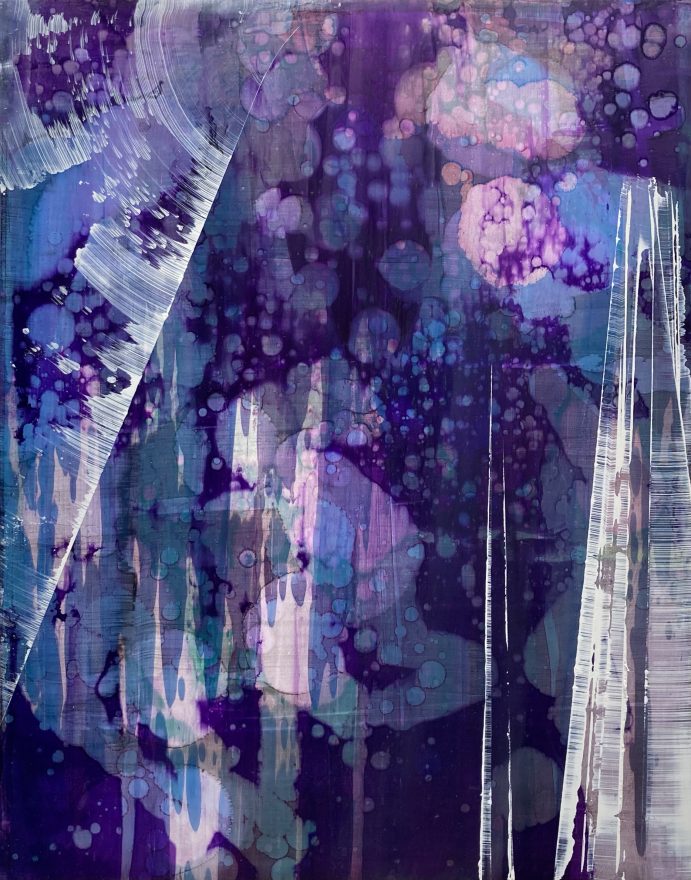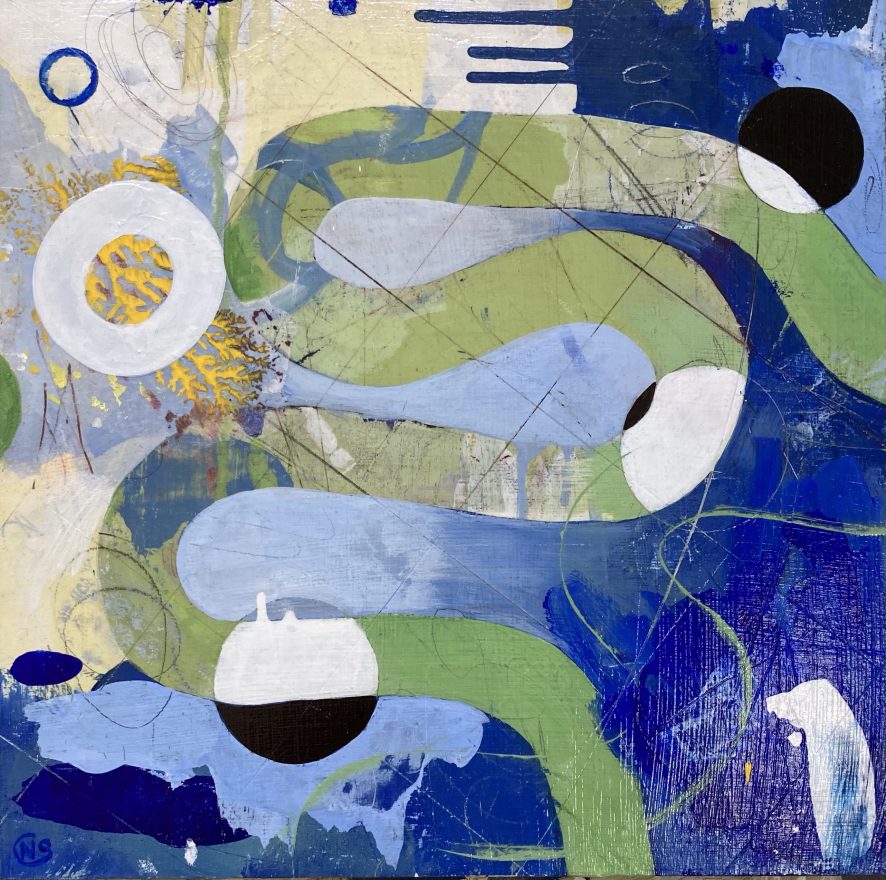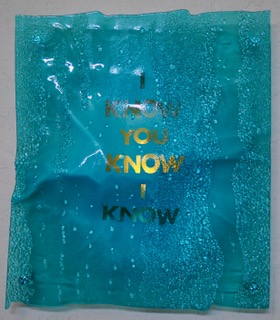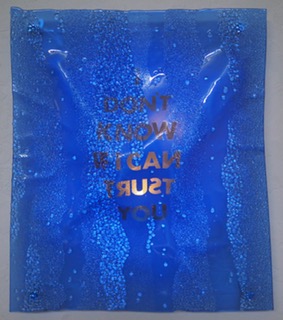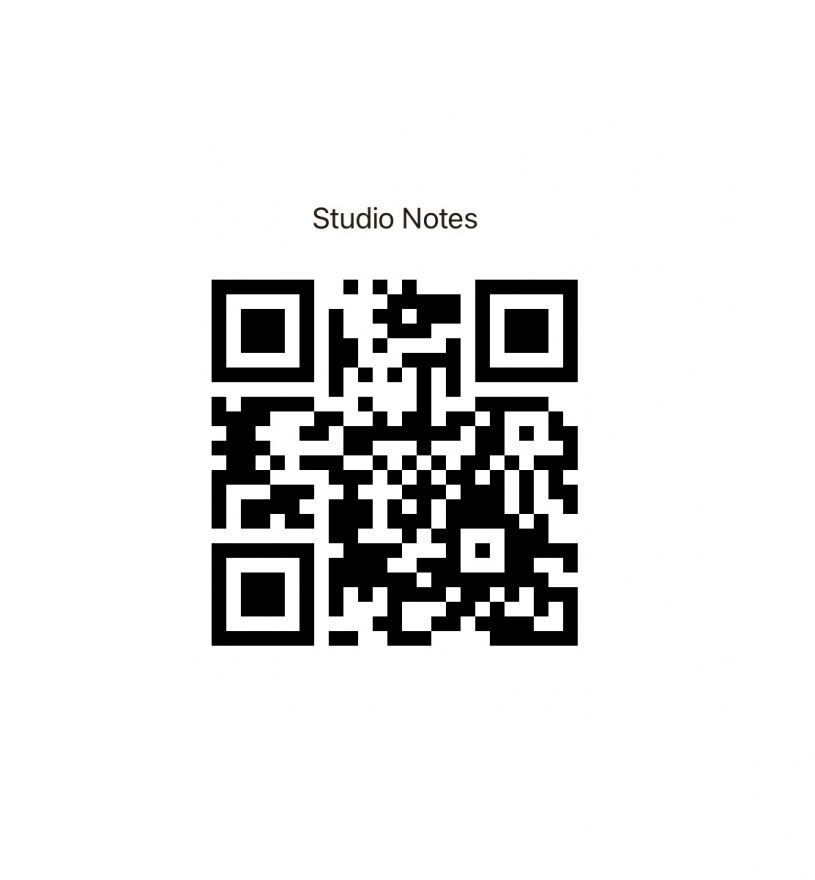 Studio
1055 41st Street
Sacramento, CA 95819
2023 Open Studio:
About Natalie Sakurai
Watch Natalie's Conversations With Artists Video Here
Statement
Hello and welcome!
I've been working on a new series during the pandemic and have finally landed on a title: processing. The word 'processing' has a few different meanings, which together, perfectly describe the various aspects of what I've been thinking about and making in the studio.
Processing can refer to how we assimilate new information, which is what we've all been doing since the virus shut everything down. As my daughter would say, "I'm still processing this."
It can also mean performing a "series of mechanical or chemical operations on something in order to change … it." This almost exactly describes what I am doing in the studio everyday. Squeegees, galkyd, and paint thinner, oh my!
Processing could also refer to "the act of taking something through a series of prescribed procedures" - a process. I've been focused on process in my art making during this time as a way to connect more deeply with my intuition, (and less with the news). I love the happy accidents that occur when using a process that doesn't always have a predictable result.
I hope you'll stop by and see how this series is coming along. It's already changed a lot since the beginning of lockdown. See you soon!
Natalie ~
Bio
Natalie Sakurai is best known for her kiln-formed glass and mixed media work that examines themes of isolation and connection. Whether it's exploring the link between autism and social media, or the inherent biases through which we all view the world, her work reflects the complexity of social dynamics in the 21st century.
She holds a BA in art studio and a BA in interior design, as well as a teaching credential in visual art. Raised in New York, she currently works in Sacramento, where she lives with her husband, two children, and a giant kiln called Annealia. Featured in juried exhibitions throughout California, her work is currently represented by Sparrow Gallery in Sacramento.
In-person Open Studio: 
Yay!! We get to see art and each other in person again! Here's how we keep everyone safe ~
Masks will be required for all visitors.
Art work will be both inside and outside the backyard studio. The studio itself, which has high ceilings, will have doors and windows open, and fans on to blow fresh air through the space. 
To get a sneak peak of the latest work, check out my IG: @gnatsak 
Services Offered
Takes Commissions