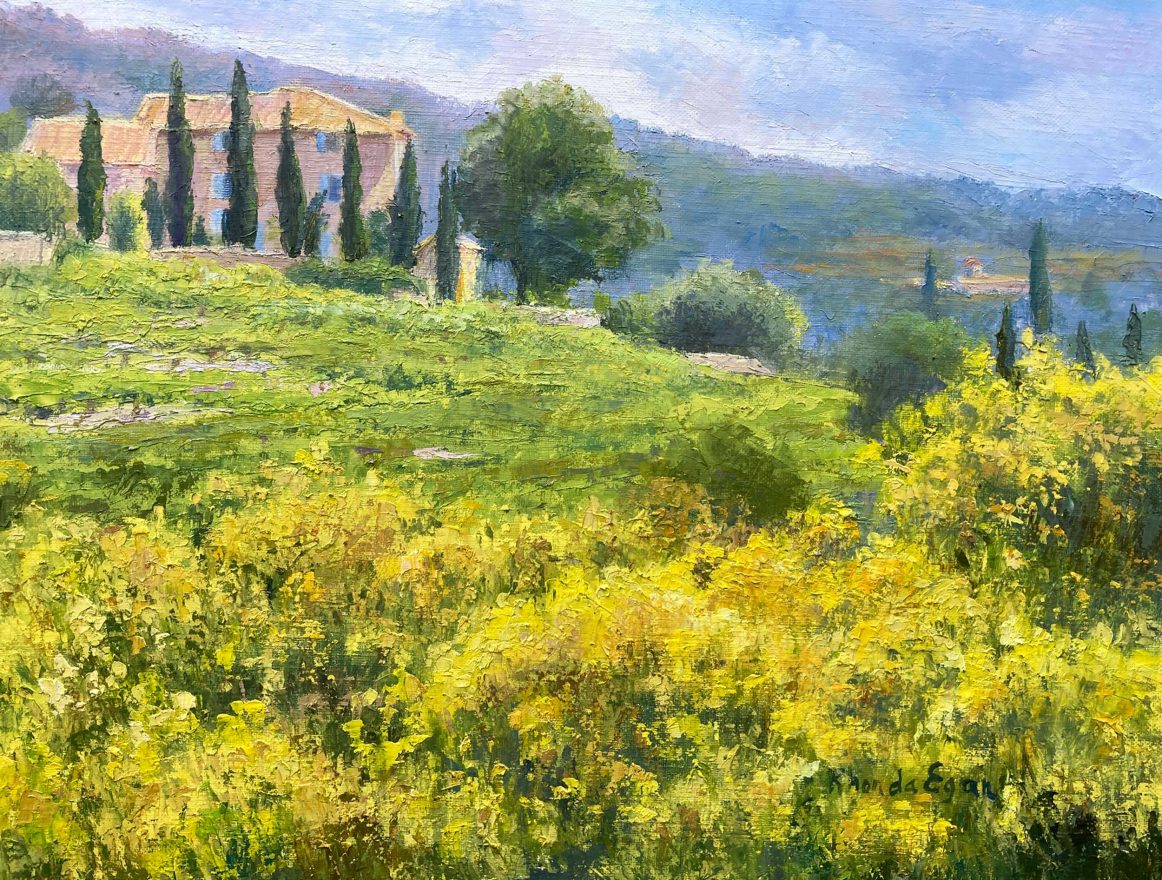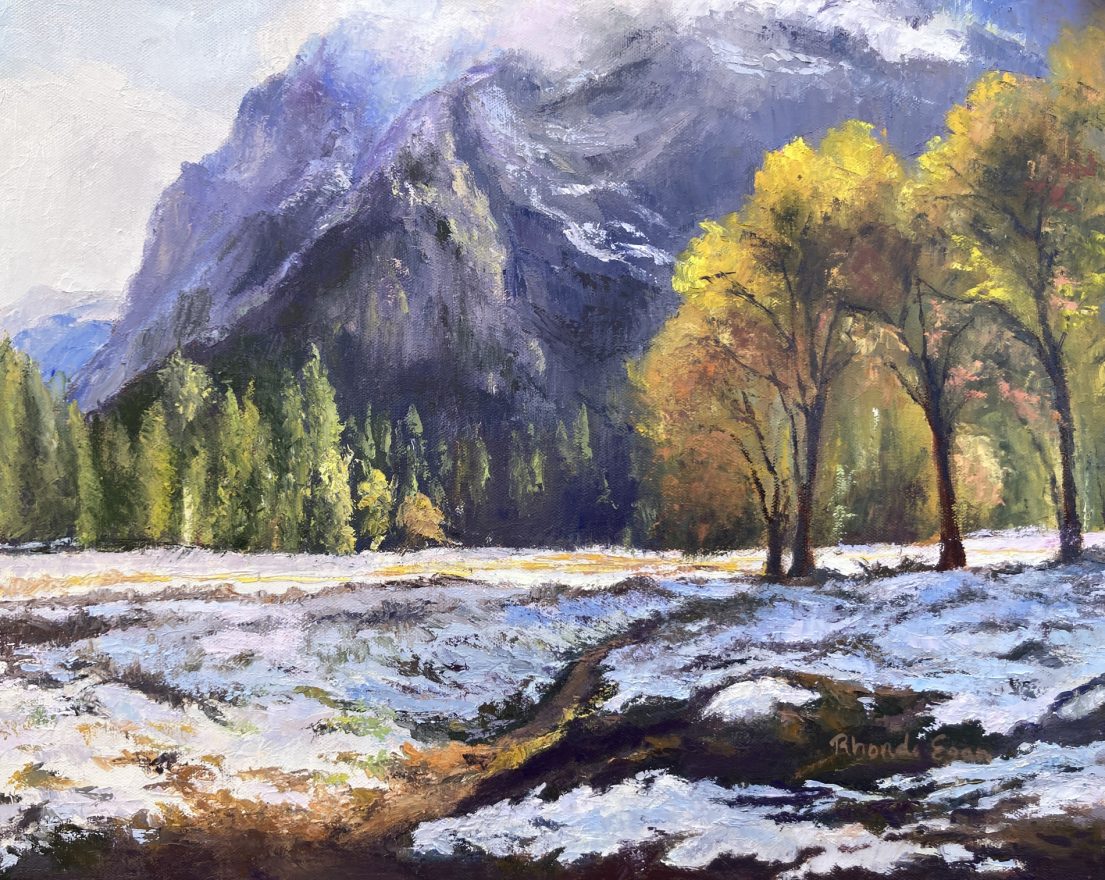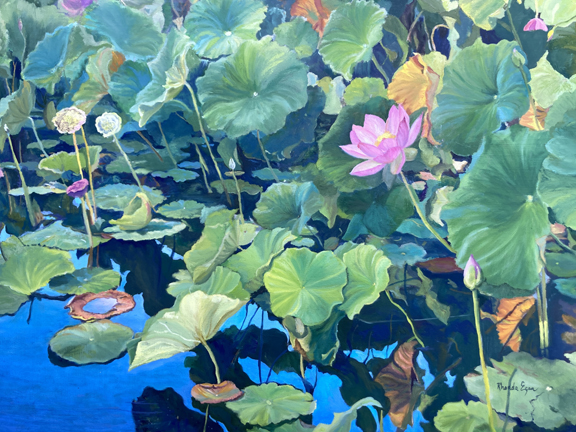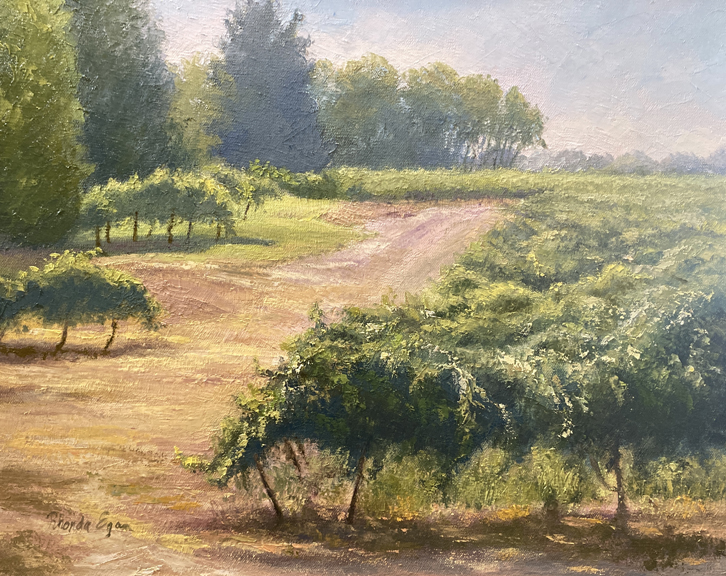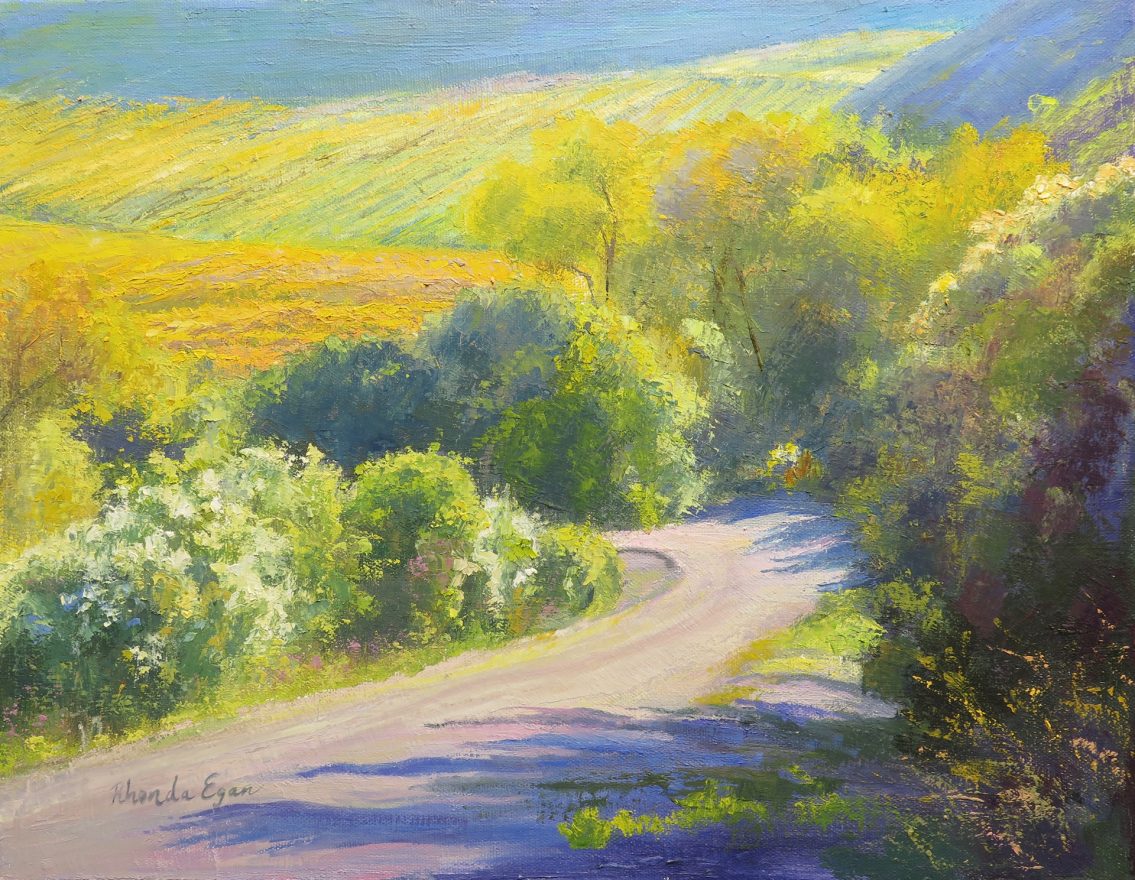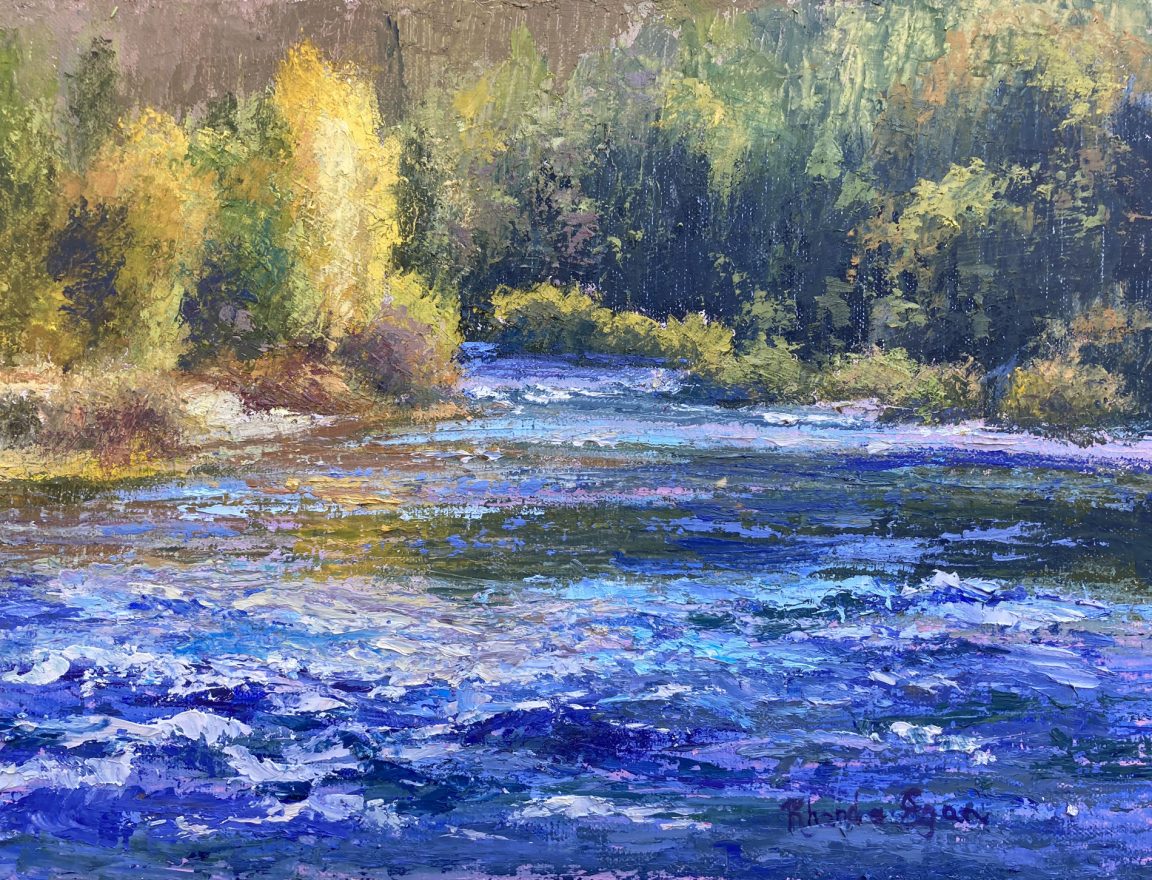 Studio
1216 El Toro Way
Sacramento, CA 95864
2023 Open Studio:
About Rhonda Egan
Watch Rhonda's Conversations With Artists Video Here
I am so happy to be able to open my doors to the public once again during open studio. I look forward to meeting you. Even if you can't make it to my studio during the Open Studio Weekend, I am open to setting up private appointments. Email rhonda@rhondaegan.com, phone call or text (916) 396-3431. I can set up a personal appointment at a time that works for you. 
Bio - Rhonda Egan earned Master Artist status through Northern California Arts (NCA). Her most recent awards and honors include being accepted into prestigious statewide California Art Club Shows. Artist L Cannon honored her with the Frank Bette Award at the Alameda Plein Air Festival. She was also been awarded the Past Presidents Award at the NCA Bold Expressions Show and the Award of Excellence and Best Oil in NCA Membership Shows. She regularly teaches oil painting at the Sacramento Fine Arts Center in Carmichael.
Services Offered
Takes Commissions, Teaches Classes