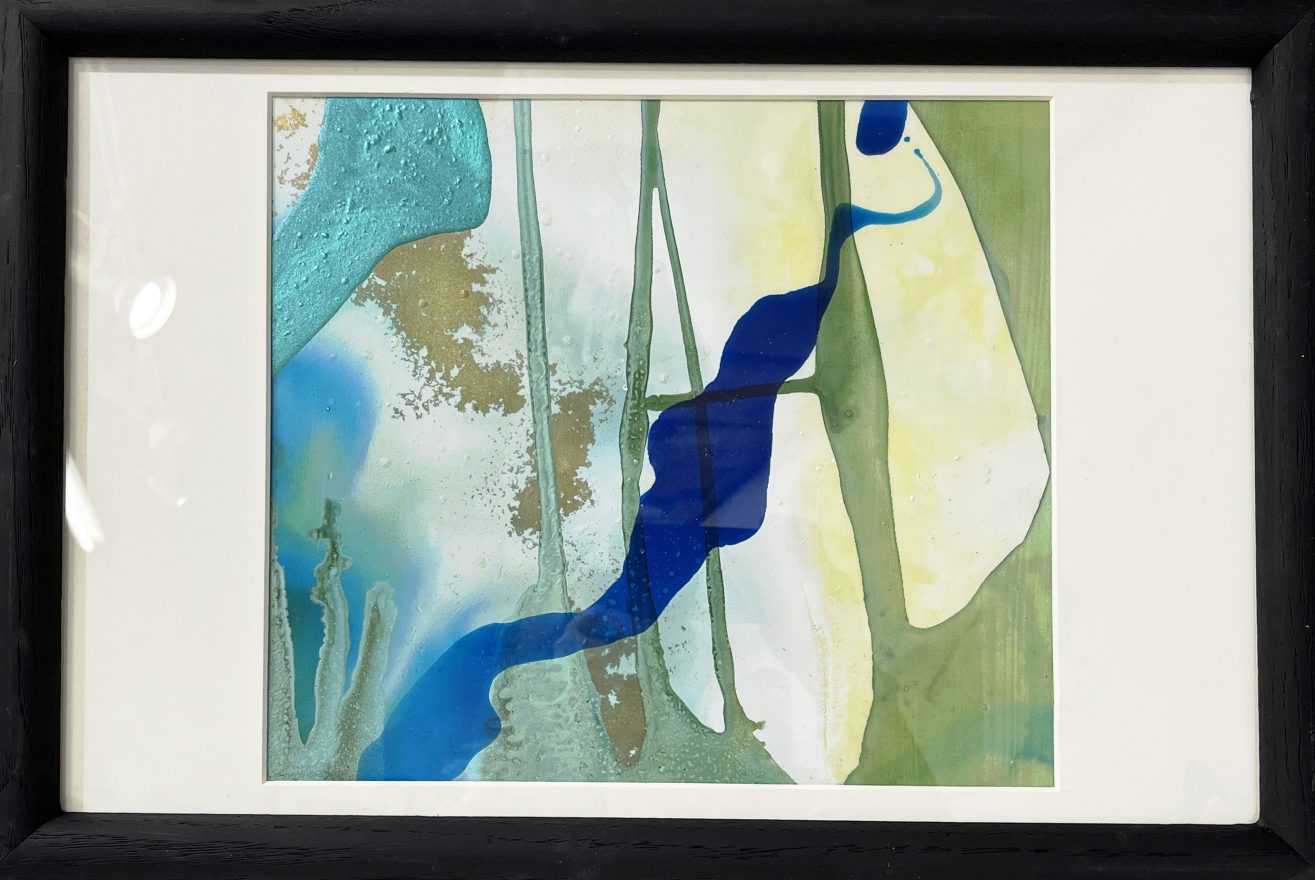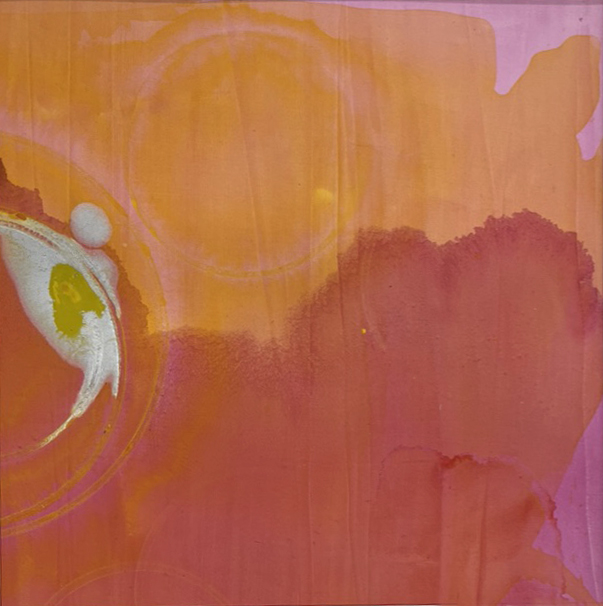 Studio
Shirley Hazlett Studio
4311 Attawa Avenue
Sacramento, CA 95822
2023 Open Studio:
About Shirley Hazlett
Shirley Hazlett has participated in the Sacramento studio tour since its 2007 inception, with the invitation of 30 Sacramento artists. She looks forward to the opportunity of welcoming art enthusiasts to her studio each year!
Annually, Shirley exhibits a new body of work with a few favorite works from the Hazlett archives. In Sac Open Studios 2022, Hazlett is featuring a new series of acrylic paintings on stiffened silk, a unique process she developed while completing her MFA in Painting, with Honors, at the San Francisco Art Institute. Similar works on silk were featured in her 2012 solo show at Axis Gallery, reviewed in Square Cylinder by art critic David Roth. (Click above link to read review.)  
This year, the Shirley Hazlett Art Studio on Attawa again features paintings on stiffened silk, in a variety of sizes and states, from small framed paintings to rolled tube paintings to large flowing painted suspended scrolls. As always, the subject matter is nature-inspired abstract work, created to uplift and inspire.
Shirley welcomes your studio visit and respectfully requests masks. She also is scheduling individual studio visits, upon request. Shirley looks forward to seeing you!